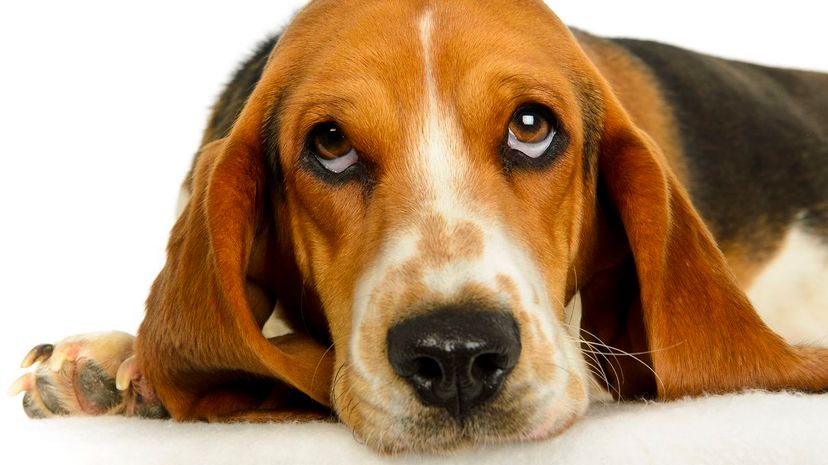 Image: ElementalImaging / E+ / Getty Images
About This Quiz
Dogs are truly man's best friend, but that doesn't mean that every breed is the same. All have their quirks, intelligence level, energy level, unique needs, and fun personalities. While some breeds are ideal for those who live active lifestyles and love competition, others are calm and gentle, but a lot harder to train. While some dogs are great for beginners who are just looking for a low-maintenance companion, others are difficult to train and need a seasoned hand for sure. Not every kind of dog is the right fit for every person and every lifestyle. Have you ever wondered which breed best suits you?     
Whether you are looking for a big dog for protection, or a sassy purse-sized companion to spice up your life, there is a lot more that goes into dog ownership than just aesthetics. While certain types of pets can often become trendy due to certain celebrities, films, or internet culture, a dog that looks cute in a meme might prove to be a real handful in real life! 
So, answer some questions about your preferences and lifestyle, and we will give you an idea of which furry friend will make an ideal companion for you!