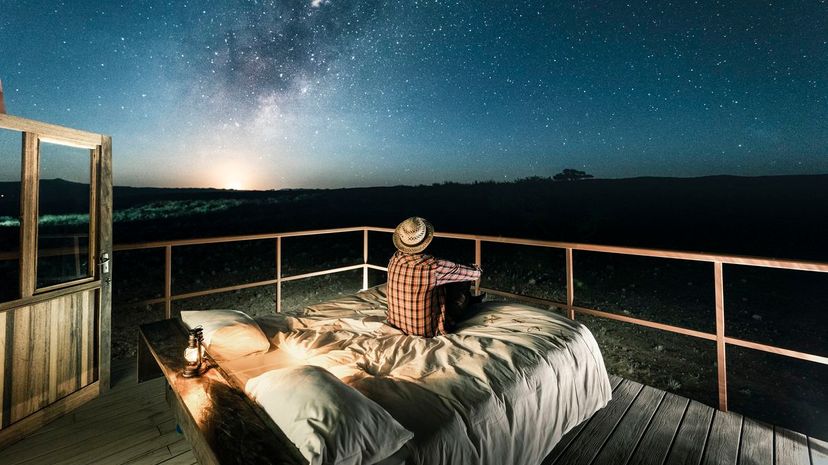 Image: © Marco Bottigelli / Moment / Getty Images
About This Quiz
We like to assume we know ourselves well, but do we? Or are there essential aspects of our characters that we conceal from ourselves because we think they're not socially acceptable? Is your subconscious as calm as a lake on a summer day, or are there intense emotions roiling under your surface, almost begging for you to notice them?
In this quiz, we're going deep, diving into the subconscious desires and drives that color our daily experiences. If you're hungry for a quiz that will reveal new facets of your personality, you've come to the right place. We want to know the first word that comes into your head when we say "butter," how much or how little you'd like to run away to Mexico right now and whether or not you feel as strong as a bull, tired as a cart horse or as weak as a lamb. 
In exchange for your honest answers, we'll reveal the central emotion that your subconscious is hiding from you, as well as give you some suggestions for feeling better. You can't fix a problem until you understand it; that's why it's so important that you understand your own emotions. So, are you ready to explore the depths and heights of your subconscious mind? Take a deep breath and plunge into this quiz!