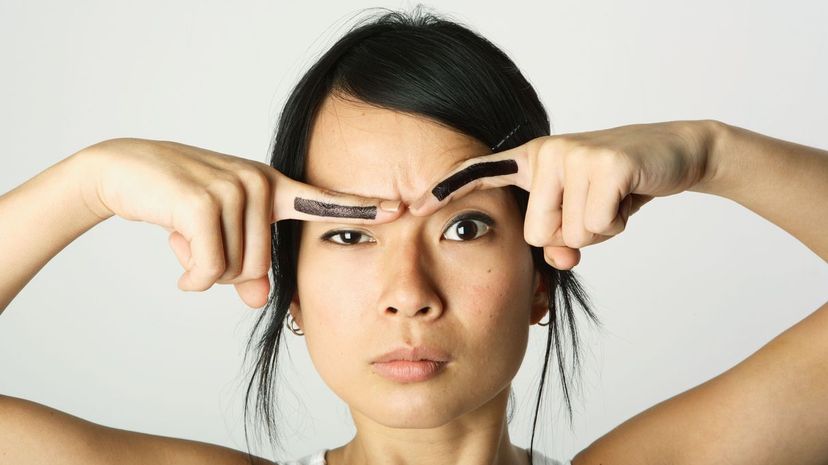 Image: ballyscanlon / Photodisc / Getty Images
About This Quiz
When it comes to eyebrows, some of us were born with perfect ones. They are beautifully shaped and not a single hair ever grows out of place. There's no need for tweezing, plucking, threading, waxing and shaving. But not all of us are so lucky. 
Some of us were even born with brows that just don't fit our faces; they look weird, make us look alien-esque and do nothing to enhance our looks. Which is why we're taking matters in our own hands today and creating a quiz that'll allow you to find out what your perfect brow shape is. 
So tell us a bit about your face and your looks so that we can have an idea as to what it is you look like. We'll also want to know about your lifestyle so that we can choose an eyebrow shape that is not only easy to maintain, but fits your lifestyle perfectly.  And by the end of the quiz, we'll know which one was meant to be yours from the start. 
So get ready to have a whole new look in this quiz as we tell you which eyebrow shape is really the best one for you.