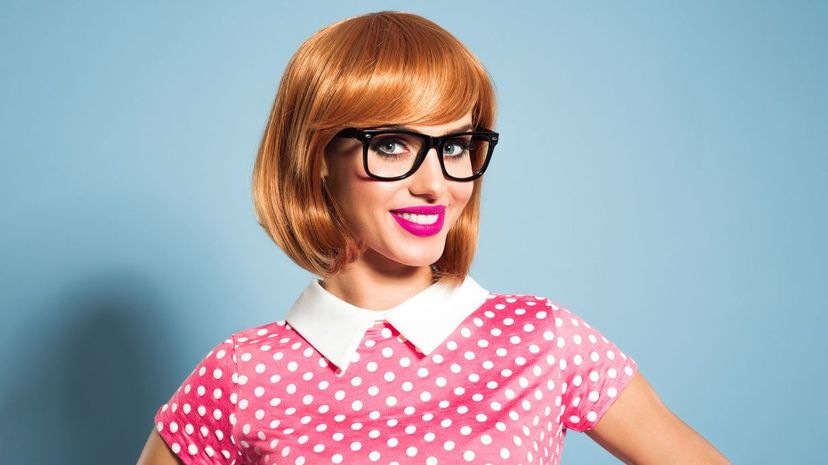 Image: izusek/E+/Getty Images
About This Quiz
Trends come and go, but your signature look is forever! If you're a fashionista with a love of all things vintage, then you've come to the right corner of the internet! What's on trend can be different from week to week, and sometimes, what is incredibly cool one year can look incredibly dated the next.
For example, once upon a time, many young women across America were wearing Uggs, cropped leggings, denim miniskirts and North Face jackets. This was beyond trendy and cool. However, if a person were to show up in Ugg boots, a powder blue Juicy Couture tracksuit, and straight hair with chunky highlights today, they would look a little bit like they had popped out of the world's shortest time capsule experiment. 
Some trends and fashion staples are timeless. Audrey Hepburn's effortlessly chic styles are perpetually cool, but you definitely don't see anyone wearing bustles under their skirts anymore. Are you ready to take a deep dive into the world of fashion? Find out which era your signature look should come from with this quiz!