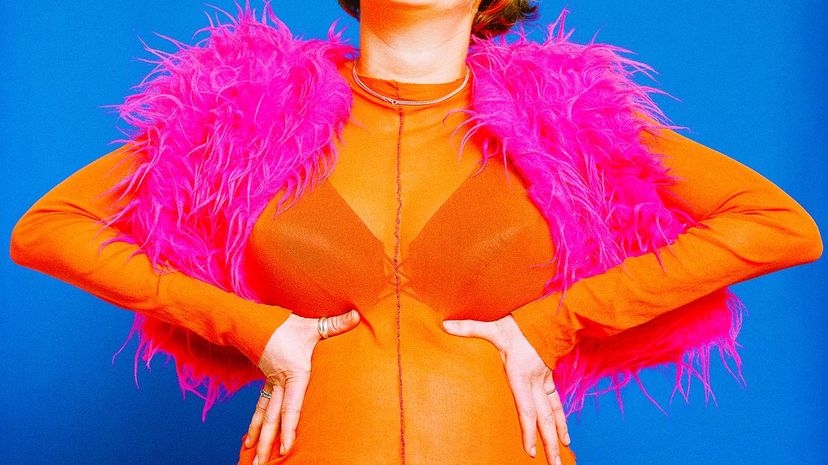 Image: Tariq Dajani / Stockbyte / Getty Images
About This Quiz
There are so many fashion rules out there. No white after Labor Day. Don't wear black with navy. Leggings are pants. Horizontal stripes aren't flattering on thicker women. With all of these, and more, out there it's hard to know what's okay to wear and what's not. But there are some fashion faux pas that you just can't get around. Of course, anyone is free to wear whatever they want, there might just be some talk behind their back about their panty-line showing or see-through leggings.
Those who don't care much for fashion and its rules probably won't know what is a no-no and what is acceptable. Ignorance is bliss in that situation because they don't know there are rules and that they are breaking them. But those who are aware of the fashion dos and don'ts and choose to ignore them, well, they are a fashion faux pas waiting to happen.
Where did all of these things even start? Most likely from the fashion industry trying to put things out of style so that they can design things and make you want to buy them by writing off other things. The fashion industry makes the rules most of the time. So what fashion faux pas are you most likely to make? Take this quiz to find out!