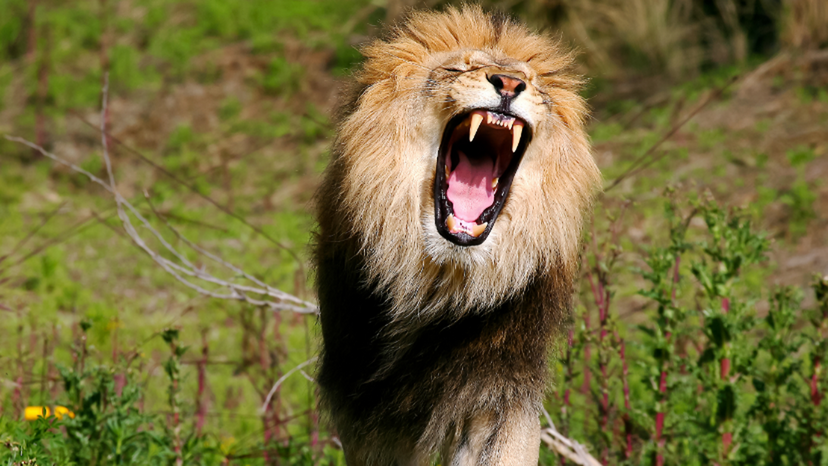 Image: Getty
About This Quiz
Anger is an emotion that usually comes as a reaction to criticism, frustration and/or threat. It is a natural reaction that is different for everyone, as some people will be angered by certain things and others who will not. Many people know when they are angry, but some people don't recognize that their anger can be a problem.
Unresolved anger and holding grudges have been linked to many health conditions including depression, heart disease, high blood pressure and anxiety. Anger should always be dealt with in a positive and harmless way, but many people find it difficult to do so. While anger has often been called one of the negative personality traits, it can also give people the strength and motivation needed to take action.
We've all heard about ferocious animals like lions, tigers, sharks, grizzly bears, and hippos, but what about animals like the hedgehog, the common shrew, the cone snail and the box jellyfish, which are seemingly innocent looking, but have the potential to be very dangerous, even deadly.
Everybody turns into someone else when they are angry - someone who can be likened to an animal. Would you like to find out which of the many fierce animals it is for you? Well if you do, you can take this cool quiz!