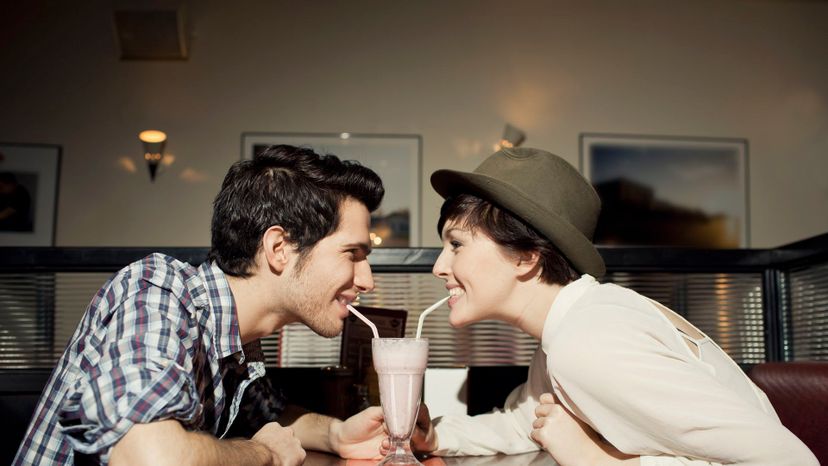 Image: Simon Winnall/DigitalVision/GettyImages
About This Quiz
When you think about food combinations, many things come to mind. Hamburgers and hot dogs. Chips and salsa. Milk and cookies. These are classic food combinations. But did you ever think about these combos having a personality? Probably not. But fear not! This quiz will not only make you think about food in terms of personality, but will also identify which classic, or not so classic, food combo is most like you and your significant other.
Food also makes people feel a certain way, a way that your SO can also make you feel. Wine and chocolate make you feel warm and fuzzy? That might be your couple food combination if that's how your partner makes you feel! Steak and potatoes leave you feeling full and satisfied? Maybe that's your couple combo!
Whether you are two peas in a pod, two sides of the same coin or fall into the "opposites attract" category, take this quiz together to get your ultimate couple score, or take it separately and see how close you match up. Either way, take this quiz to find out what food combo you and your significant other are!