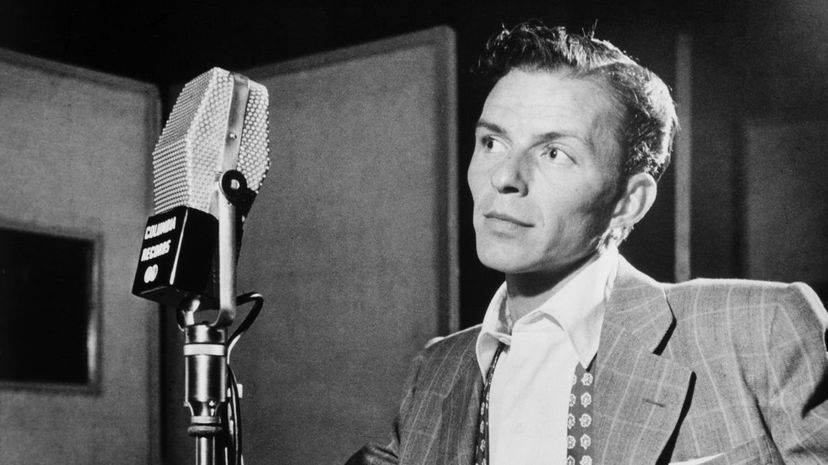 Image: Wiki Commons by William P. Gottlieb
About This Quiz
Frank Sinatra is the godfather of all crooners. Before there was Michael Buble, there was Frank. He was the fearless leader of the Rat Pack. His style was second to none. Everything about him was king-sized. His voice and persona captivated everyone and anyone. Behind the blazing light of this star was artistry that was unmatched.
He was a storyteller who could reveal the emotions behind every lyric. His singing was thoughtful and composed. At the same time, he could bring jazz-like ease and fluidity to any song he sang. He reinvented the classics of Cole Porter and George Gershwin. His personal touch to classic songs made the audience feel like they were in on a special secret. His voice belted out some of the most iconic songs in the world, like "New York, New York." When he said he sang "My Way," truer words were never spoken.

He was always polished. His tailored and pressed suits with perfectly shined shoes were all his trademarks. The style combined with the talent equaled swagger. And no one had it like "The Chairman of the Board."

Take a stroll down memory lane. Take our quiz, and we'll tell you what classic Sinatra tune you and your love resemble! Have fun!