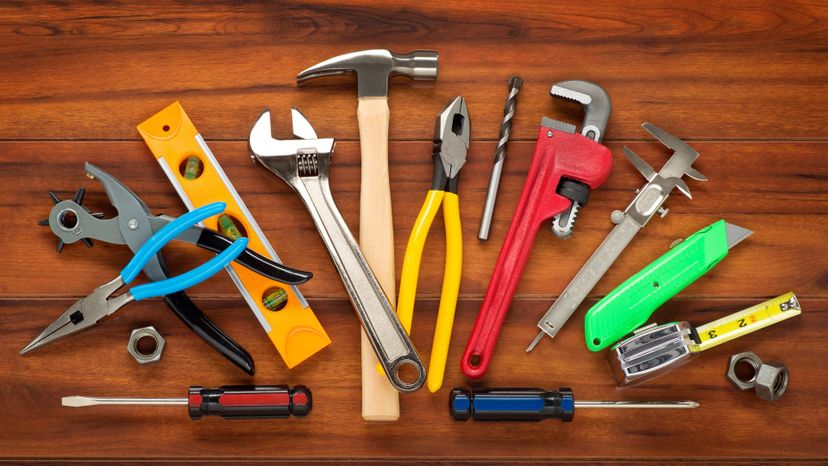 Image: skodonnell / E+ / Getty Images
About This Quiz
Working on a vehicle is a tough job. Often, its all about isolating that little noise, finding out why the engine is not running optimally or maybe just performing a routine service.

But to get the job done properly each time and with minimum fuss, an auto mechanic needs the right tools for the job. You cannot take off an oil filter using a hammer. Well, you probably could, but it's going to get a little messy.

That's why whenever you go into a mechanics workshop, you will see hundreds and hundreds of different tools, all just waiting to be used in the right situation. There are also specialist tools that may only be used once in a while, but having them is essential. Think of a circuit tester to find a broken circuit in the electrical system. Or, what about an engine stand for when an engine is totally removed from the chassis? These are just as critical as a set of wrenches, sockets or screwdrivers. 

Now, would you know which tool is best to use in each situation? Well, that is exactly what we want to find out with this little quiz. This is a test of your auto shop knowledge.

Will you pass with flying colors?