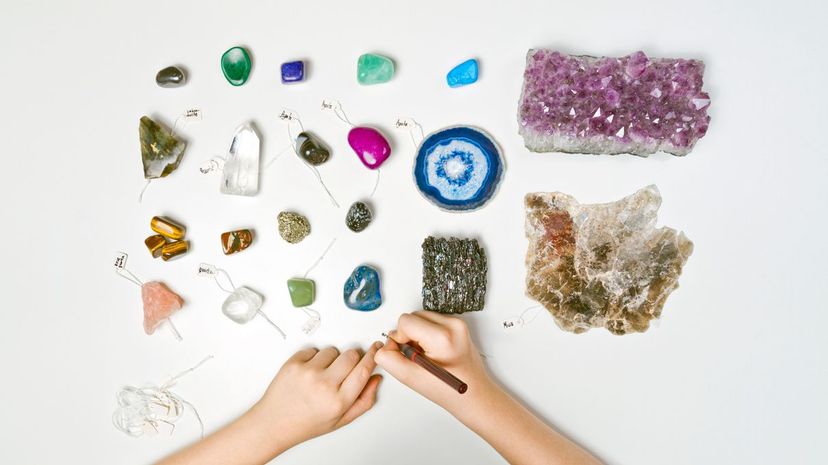 Image: Image by Catherine MacBride / Moment / Getty Images
About This Quiz
You have style and flair like no one else! You can be as hard as a diamond or as bright as a citrine, but your flair is something that belongs solely to you. After you answer our questions about your favorite gemstones and your sparkling personality, we'll be able to match you with the perfect gemstone. 
You don't need to be as precious as sapphire to have a lot of flair. Flair can be quiet, ambitious or calming to others. During this quiz, we're hoping our questions will pull out your unique traits. Then, we'll compare them with the characteristics of some of the world's best-loved gems. Are you relaxed like amethyst or as inspiring as a large citrine? Once you finish, we'll do the magic and let you know which gemstone you should never be seen without. 
The gemstone you were given at birth might not be your perfect match. If you think about it, the whole concept is a little one-size-fits-all. You're unique, and your special gemstone should be, too. Answer as honestly as you can and channel your energy as you go through the questions. By the time you're done, we'll have your flair all wrapped up in one of the earth's most beautiful creations!