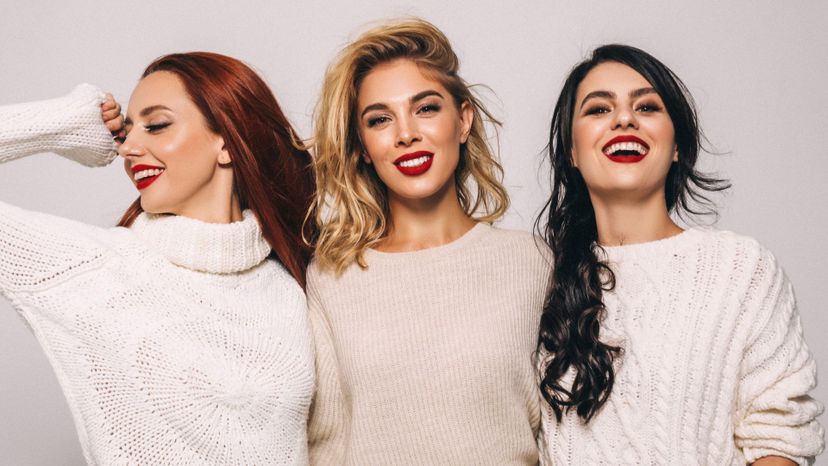 Image: CoffeeAndMilk / E+ / Getty Images
About This Quiz
Sometimes, mother nature, our parents or a mix of the two don't get it right. They give us features that we just should not have and one of those is hair color. When we're born with a color that doesn't necessarily suit us, we have two options. One is to do nothing about it and sulk our way through life, and the other is to do something about it, in the form of changing that hair color. But because your parents didn't do such a great job the first time, it can be hard to choose the color that you're really meant to be rocking. The good news is that we can solve that problem, and it starts with this quiz. 
So we want to know a few things about you in order for us to tell you what that color is. First, we'll want to know about your features, so we can get a sense of what you look like. Second, we'll want to talk hair with you so that we can understand what color you'll be able to handle, and third, we'll want to know what kind of person you are, so that your hair matches not only your looks but also your personality. 
If you're interested in finding out what that color is, let's get started on this quiz.