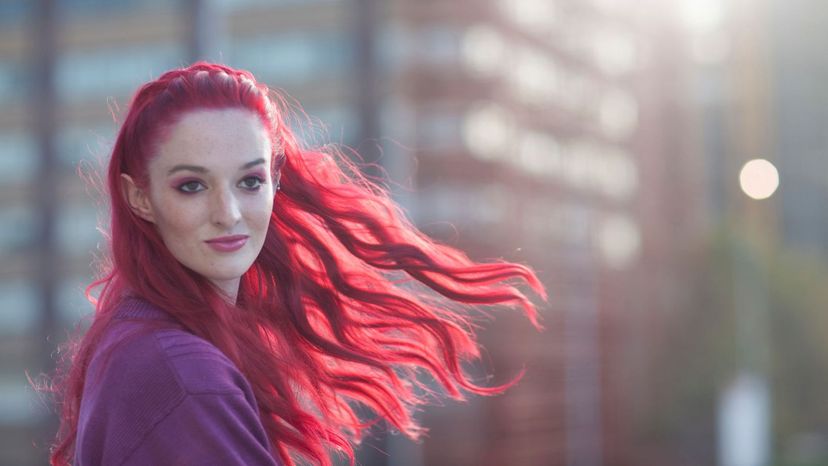 Image: Zero Creatives/Image Source/Getty Images
About This Quiz
Hair grows back, but your personality is forever! We often have our hair cut or dyed to match our mood or the latest style, but have you considered the color that reflects you the best? After we learn all about your personality, we'll let you know which hair color really brings out your traits and makes you shine. 
Whether you've tried every color under the sun or you are simply wondering which shade matches you the most, our questions will help you figure it out. You might not have looked in the mirror and thought you would make a great platinum blonde, but our personality/hair color analyzer might have something different to say. All you have to do is tell us about yourself, and we'll do the hard work. 
You probably already know the cut that makes you feel most confident, but adding your perfect color to the mix could change your entire persona. You would have a brand new sense of swagger with the right color for your personality, and you deserve to look and feel your best. Share your personality with us, and we'll tell you which hair color suits your individual self! Which one will it be?