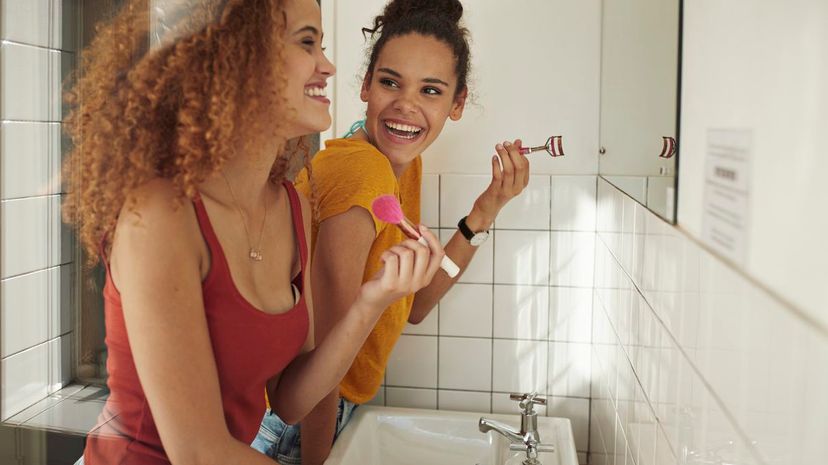 Image: Klaus Vedfelt / Digital Vision / GettyImages
About This Quiz
Name a worse sound than the alarm going off in the morning. We'll wait. 
Even if (by, like, a total miracle) we stopped scrolling Instagram before midnight and actually got some decent shuteye, that wakeup call is still savage. Some people (read: us) hit the snooze button four or five times before even considering getting out from under the covers. Other people (read: not us) jump right out of bed to get their day started. If that's you, you're #GOALS. 
Anyone adulting to even the tiniest degree has a morning routine, and we want to know all about yours. Are you sipping coffee or celery juice? Do you meditate or make lunch? How often are you dashing out the door, and what's the likelihood of you actually being on time? 
But, you know us; we're not being nosy for nothing. Answer our questions about your morning routine, and we'll reveal what haircut you should actually have. Tbh, the lewk we prescribe might very well change your life. With that possibility, you'd be cray not to take this quiz!
Come on, what have you got to lose? Take our quiz to find out what haircut you should have based on your morning routine!