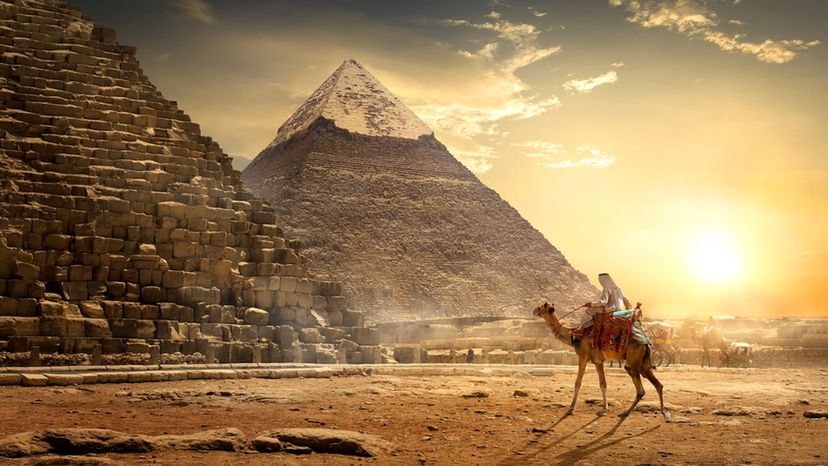 Image: shutterstock
About This Quiz
This is a call to all of the history buffs out there. It's time to get out your textbooks and see if you can pass this relative history timeline quiz. But first, you'll want to make sure you're well prepared because this quiz covers a range of historical topics. You will have to dig deep to recall when some of the world's most important historical events took place. Do you think you can handle the challenge? Here's your chance to find out!
History is a treat if you are willing to take the time to learn what it has to say. After all, history teaches us lessons about our failures and our successes both as individuals and as a collective. It shows us how we have changed and adapted over the centuries as we learned how to better structure ourselves and the world around us. Most importantly, history serves as a guide, or a warning depending on how you look at it, for what might come next. As the old saying goes: history repeats itself. 
If you are a history fan, you'll want to take this quiz. It will give you a chance to reflect on some of the most important events that occurred over the course of the world's history. If you're up for the challenge, get started and put your history knowledge on display!