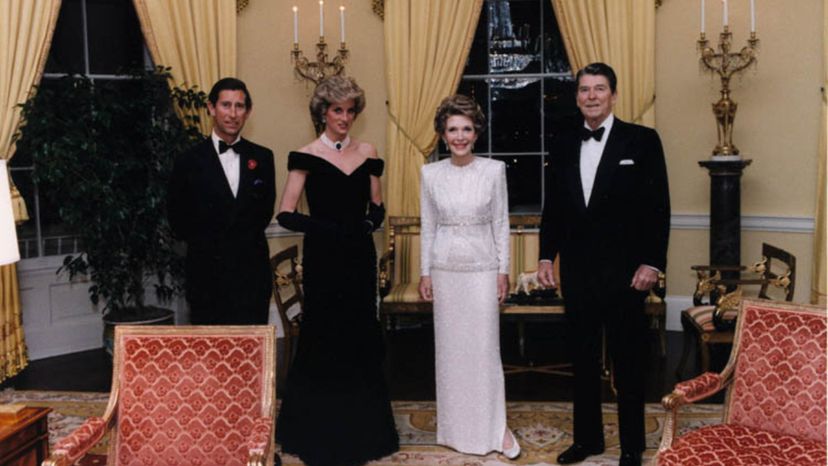 Image: Courtesy Ronald Reagan Library via Wiki Commons
About This Quiz
When you and your significant other get together it's pure magic, right? Or maybe you fight like cats and dogs but are also loyal to the core. Maybe yours is a forbidden love or an obvious match made in heaven. At its best and its worst, love moves the wheels of history through the hearts and minds of its players. And the stories of some famous lovers stick with us, whether as inspiration or warning.
From ancient power couples like Antony and Cleopatra, all the way up to contemporary dynamic duos like Barack and Michelle, love is always relevant. And intentionally or not, you and your sweetie are now a part of that romantic tradition.
It's possible to identify with history's great love stories for a variety of reasons. Maybe we want to emulate the success of a much-loved famous duo, or perhaps we want to avoid the mistakes that drove some famous pairs of star-crossed lovers to their own ruin. Either way, identifying with the history of love's major players can teach you a lot about your own relationship.
Every great love is unique, but you may find that you and your boo have a lot in common with some of the world's other great lovers. Answer these 30 questions to find out you and your significant other's historical couple doppelgangers.