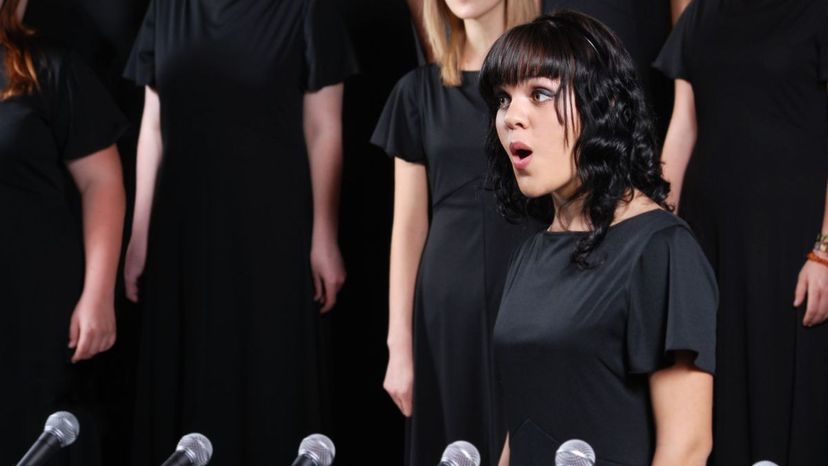 Image: mattabbe/E+/Getty Images
About This Quiz
There are lots of ways to manifest one's affection for, fear of or general admiration for God. People can pray, read the Bible, do good works or simply bask in the awesomeness of His creation - which is, after all, pretty darn impressive no matter how exactly it got here. Of course, one of the most popular ways, especially during communal acts of worship, is to sing to God, who notes a number of times in the Bible that such gestures on the part of believers are always welcome.
As a result, there are a great many hymns that are known throughout the English-speaking, Christian world. Some of them are adapted from psalms - most typically Psalm 23 - or poems such as William Blake's "Jerusalem". Others are Middle English "lyrics" that have evolved into their current form. Some are for specific occasions like a saint's day or a festival, or sung at particular events like funerals or weddings. Some of them are very traditional and often sung horribly out of tune in little country churches in deep dark rural England, and others are presented with full orchestration and outstanding professionalism by the Mormon Tabernacle Choir.
Your relationship to God is very often summed up very simply in one of these famous religious songs - which means it's time to find out which one encapsulates your personal way of relating to the holiest of holies!