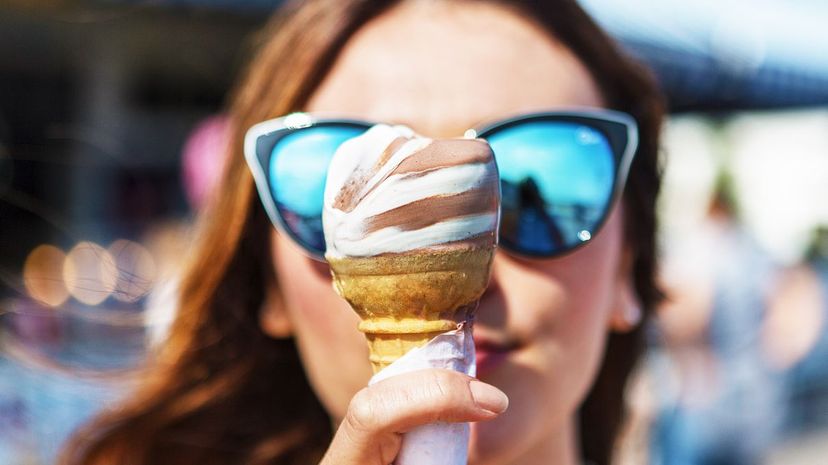 Image: Steve Prezant / Image Source / Getty Images
About This Quiz
No matter what time of year it is, there's always room for some ice cream! While this delectable treat is excellent for a hot summer day, seasonal ice cream flavors make those chilly winter months a little more bearable. With so many flavors to choose from, you could say that each one has its own personality.
And that's where you come in! We're going to find out what flavor matches your personality and ice cream preferences. For example, if you can't seem to live without sugar, then you're probably like a colorful cotton candy flavor. On the other hand, if you love caffeine a little too much, then coffee-flavored ice cream would be suitable for you.
But what if you're looking for something a little more exotic and unique? Look no further than unusual ice cream choices like cereal milk, cheddar cheese, pizza, bacon and olive flavors. There are also ghost pepper, wasabi and habanero options for those with a bold and spicy personality. That's a far cry from traditional chocolate and strawberry flavors, don't you think? So if you're looking to satisfy your sweet tooth, then it's time to take our delectable ice cream quiz right now!