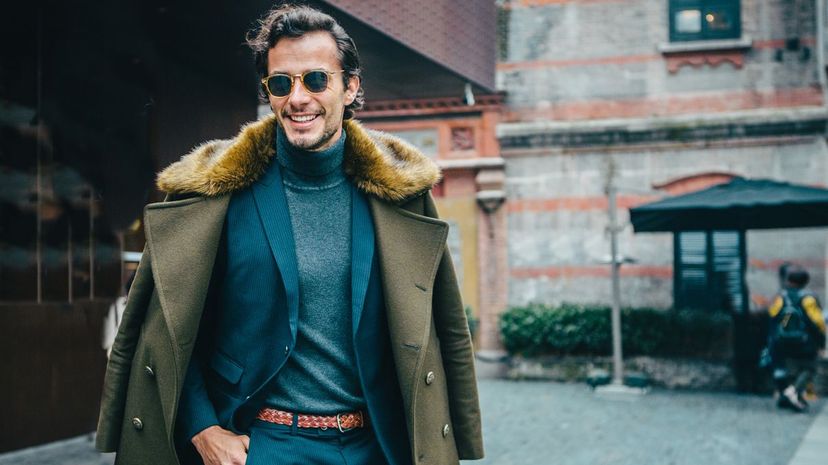 Image: South_agency/E+/Getty Images
About This Quiz
You've always had this one thing that folks could never resist about you, and we can help you to finally flesh that thang out. Take full advantage of whatever it is that makes you irresistible to others. Our personality questions and your honest answers will help you to nail what makes you so special!
Although you might need a bit of direction when it comes to determining your best romantic asset, know that you at least have overcome a huge hurdle in the dating world — you know what people want! But this, too, is tricky; what works for one person may not work for another. For instance, folks may view two equally intelligent geniuses quite differently. One wears a clear pocket protector, while other rocks all black felt-tipped pens in theirs. Whose to say which pocket protector the people will go for? It's your own brand of intelligence coupled with your unique manifestation of this trait that matters. 
Our relationship quiz also helps the jocks on the other end of the sexy spectrum to determine why some admirers adore ripped and shredded types, while others are completely turned off by them. What is it about your muscles type that makes you shine above all other beefcakes? Only our test can help you sort through the confusion. 
Hurry and take this challenge to discover your irresistible trait. The people are waiting!