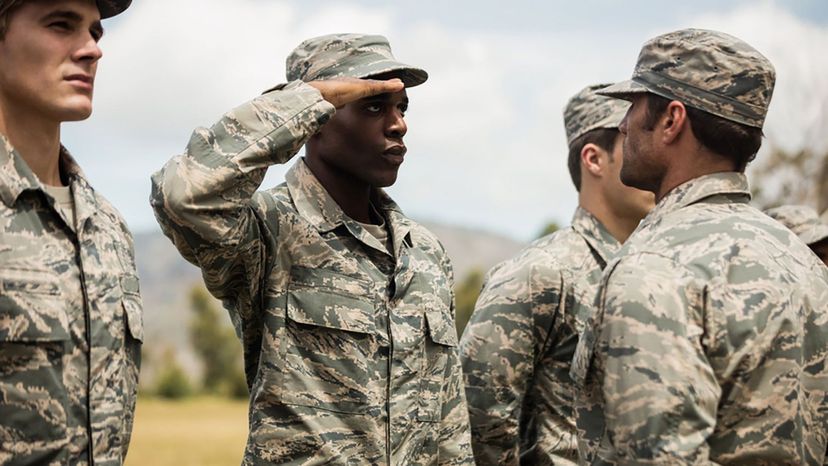 Image: Shutterstock
About This Quiz
This quiz won't be as tough as Ranger training, but we will put you to the test. Knowing exactly how Army strong you are will help us to figure out your perfect Army nickname! Whether you have served, you've been considering it, or you've simply just wondered, learning your nickname is right around the corner. 
As we strategize our way through this Army nickname quiz, you'll need to use your precision thinking. We will ask you a question, and we will present you with four possible responses. Your mission is to choose the response you feel sums you up best or seems closest to the way you think. 
In some ways, nicknames say a lot more about us than the names our parents put on our birth certificates because they say something about us. Having an Army nickname is even more special. An Army nickname will tell your peers what to expect from your personality and from your military performance. 
Put your lingering questions to rest, and find out what your Army family would have called you. No matter what nickname you get, you can be sure it will sum you up perfectly. What will it be? Use your left, left, left, right, left, and we'll find out!