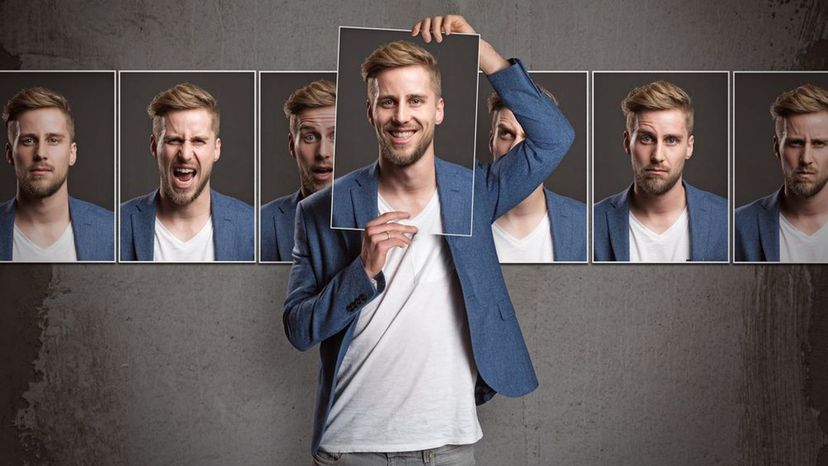 Image: Shutterstock
About This Quiz
Which of your personality traits rules you? Is your intelligence only outweighed by your sense of generosity? Your personality is made up of a lot of different traits, but there's always one that others would say sticks out from the rest. Whether you're hardworking or extremely laid back, the personality trait that guides you most is important to know. 
Do you think you already know your most dominant personality trait? During this quiz, we intend to get inside your head. We want to crawl around in your noggin for a while and find out as much about you as we can. We want to know your likes, your dislikes, and your preferences in entertainments. Then, we'll analyze your responses for careful clues about the interworks of both your heart and your mind. Knowing as much about you as we can is crucial, so make sure to answer each question as honestly as you can. There are no right or wrong answers -only the answer that suits you best! 
Are you ready to find out which of your personality traits rules your world and dictates your every thought? Put on your thinking cap and act natural. Your answer is only a few clicks away!