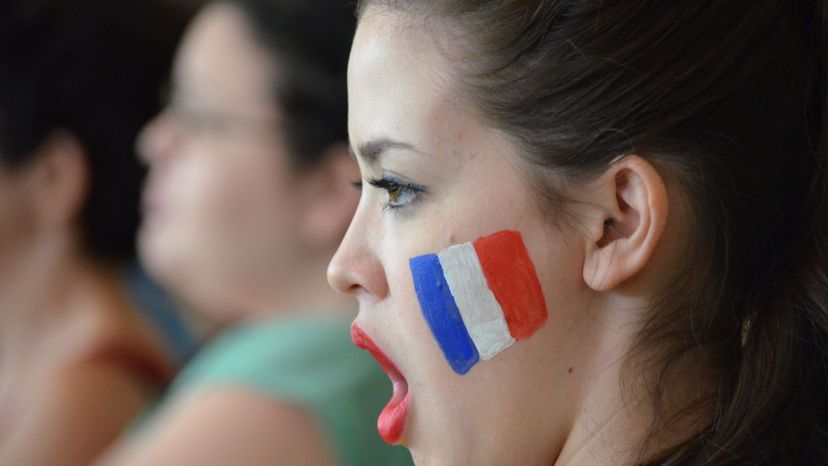 Image: Pexels
About This Quiz
You don't have to know all the lyrics to "La Marseillaise" in order to be able to appreciate French culture. From their food to their architecture to their fashion to their art, the French have had an undeniably important impact on the Western world. Would you want to live in a reality without French pastry, fine wine, jaunty scarves or democracy? We didn't think so!
Because French cool is so aspirational, we bet that you've wondered what you would be like if you were a French person yourself. Would you be a celebrated avant-garde film director, famous for dressing solely in black? Or perhaps you'd be an elegant older actress, regularly winning Oscars for your thoughtful work in a series of intellectual thrillers? Or maybe you'd be a cheese maker, crafting artisanal delicacies on your farm in the heart of Provence?
Whatever your particular French fantasy is, you'll get a chance to indulge it when you take this quiz. We're going to ask you about your favorite French designers, how often you wear stripes and whether you're actually a romantic. In return for your honest answers, our supercomputer will calculate which French name fits you best. Are you ready to find out your new identity? Play this quiz!