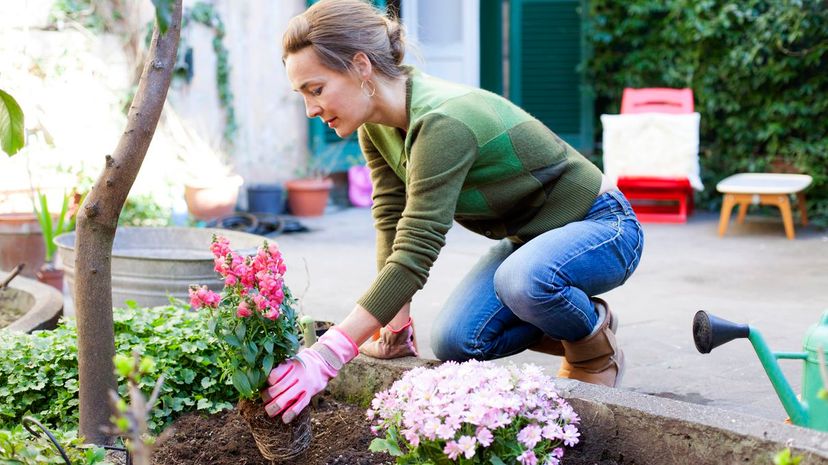 Image: Kathrin Ziegler/DigitalVision/gettyimages
About This Quiz
Gardening is a vast, beautiful and extremely versatile hobby to enjoy. Some people love the challenge of contorting small junipers into unique shapes through the art of bonsai. Others use that same plant as a foundation planting around their split-level house in a subdivision. The one thing that runs through the veins of every gardener is the appreciation and love of all things plant and horticulture-related. It takes a special person to want to nurture a plant to see it flourish, but like just about anything in life, preferences vary from person to person.
Whether you have a green thumb or black, gardening means something different to everyone. Do you long for the open meadows and free-flowing flowers of the English countryside, or would you feel more at peace sitting near a meticulously trimmed topiary overlooking a Koi pond? Does the thought of a knot garden make you anxious? Does your nose crinkle when smelling compost? Maybe you're not exactly sure what sort of gardener you are, and that's OK!
Navigate your way through this floral bouquet of quiz questions to find out if you should be plucking peonies from your patio or rolling in the hay next to your crop-producing raised bed garden. Who knows, you might be changing your magazine subscriptions and canceling your manicure after learning your real gardening style.