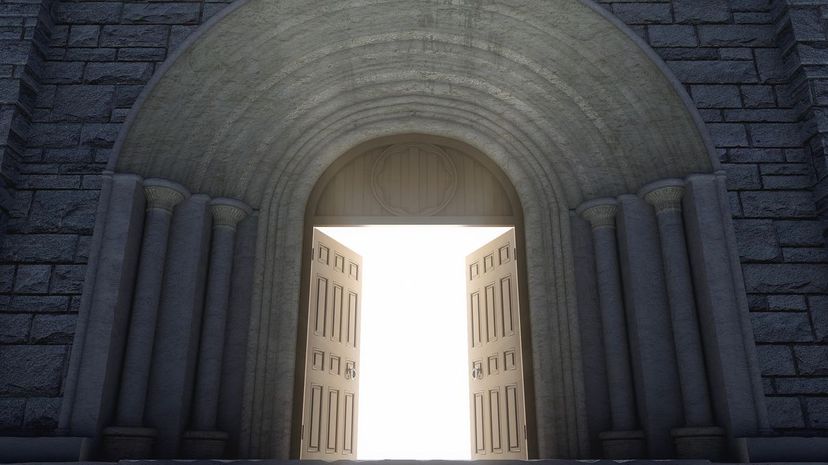 Image: imaginima/E+/Getty Images
About This Quiz
Is your moral compass strong enough to see you reach your 90s, or will you have a short run of this thing called life? Since no good deed goes unnoticed, we think that seeing the way you respond to our situations will tell us how long you'll live. Will it be as long as you think it will be? 
With the evolution of work and the availability of modern convenience, our life expectancies have changed over time. During the Middle Ages, reaching age 40 made you an old-timer, but things are a lot different now. Once we see how you respond to the questions we ask, the ripe old age you will reach will become clear. First, you have some choices to make, though! 
As you listen to the angel or the devil on your shoulder to let us know how moral you are, your life expectancy will shrink or expand depending on the way you react. Our situations are situations you could come across on any given day, and we foresee you having a nice, long life. Of course, that totally depends on you! 
While the scientific jury is still out on the correlation between morals and life expectancy, we are confident that there's a link. In this quiz, you can do right, or you can do wrong. How far will all of it get you? Ready to find out?