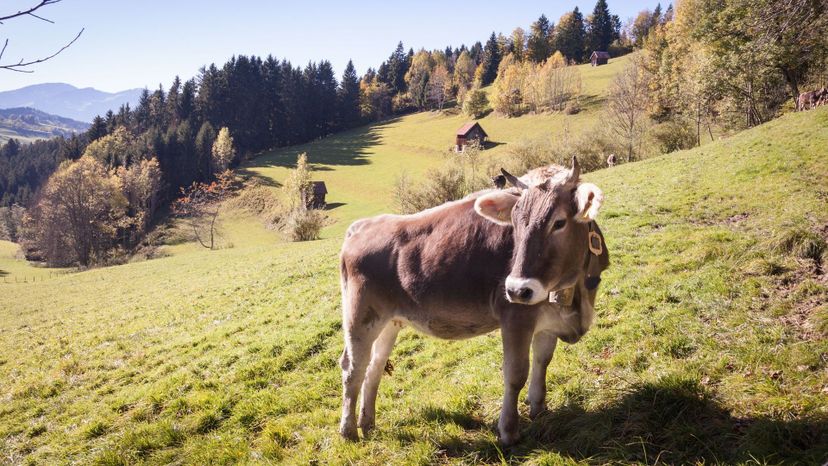 Image: triggerflicks/Moment/Getty Images
About This Quiz
Norse mythology refers to the myths of the North Germanic people and revolves around tales of Gods and heroes. Some of the names will sound very familiar to Marvel fans, such as Thor, Loki, Odin, etc. All of these characters are based on Norse mythology. Remember the Valkyrie? Yep, that's Norse as well! It's no wonder, then, that the interest surrounding these tales has increased immensely in recent times. You can see a special exhibit at the Franklin Institute in Philadelphia and read all about it in National Geographic.
So now that you've read up on all things related to Norse mythology, do you think you know what creature your spirit animal would be? There's so many to choose from, each with their own personality traits, skills, and demeanor. The Gods are well-known in their own right, but what about the trust creatures that worked with them and guided them along the way? It has been written in text that Odin traveled to pursue knowledge with a wolf and a raven in tow. Or maybe you're a bird that flies above a God to warn him of danger above.
No matter your persona in this life, your Norse spirit animal could represent a desire that you have, traits that you wished you possessed, or it could be a direct copy of who you are now. Take this quiz to find out what your Norse spirit animal is!