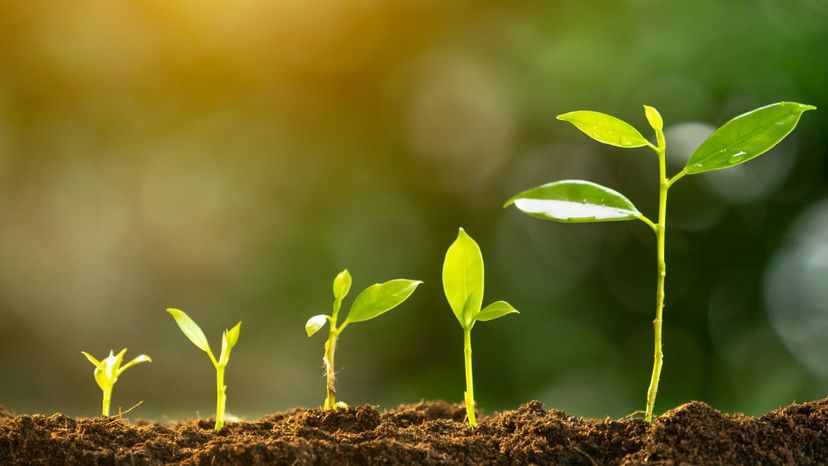 Image: Witthaya Prasongsin / Moment / Getty Images
About This Quiz
Deep within yourself, your soul is behind every move and every decision you make. You might not feel all that connected to the elements or to your soul, but the elements and your soul are certainly intertwined. After you tell us all about yourself and your inner world, we will be able to enlighten you with the knowledge of your soul's element. 
There's a lot of talk about spirit animals and zodiac signs, but we feel that the deeper answers to life live within your very own soul. During this quiz, we will try to figure out if your soul is driven by wind power, or if it is as grounded as the earth. When you read the questions we ask, take a moment to dig deep within yourself. Your truthful answers are the only way we can possibly connect your soul to the right element. 
Throughout this quiz, we want to get to know you as well as your closest friend. It is only through seeing the path your soul leads you down that we will know which element makes your world go 'round. Will it be the element you think it is, or will you be surprised? Let's get to know you better and find out.