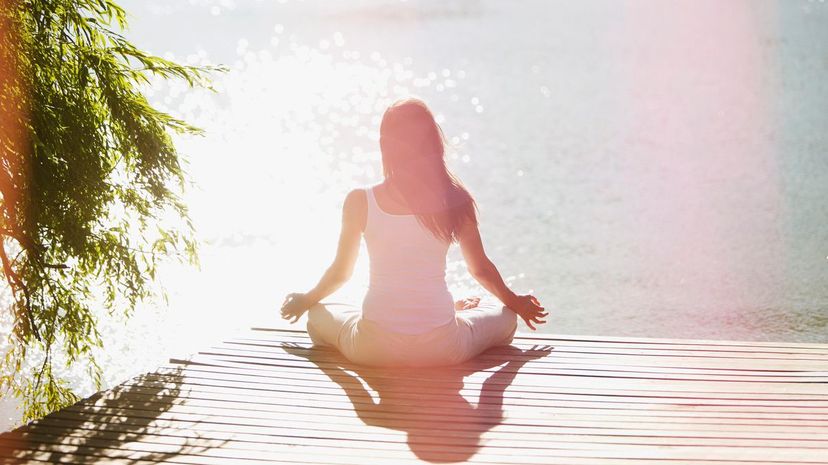 Image: Tom Merton / OJO Images / Getty Images
About This Quiz
The idea of "the soul" is a very old one. An early part of human spirituality common to all faiths, the soul is the culmination of all the non-physical things that make up a human being. We all have souls, according to the belief, and each soul is different from all others. Some religions have scripture stating that, upon entering the afterlife, the soul is weighed or measured in order to determine one's place in the hereafter.
A common practice is to talk about souls in terms of what they are made of. When we speak of someone having a spine of steel or a heart of gold, are we talking about their bodies, or are we talking about some part of their personality? Are we really just describing a part of the soul as it is expressed in some outer manifestation of personality or choices? While no one is completely made of a single thing, as no single quality could ever truly define the totality of one's self, referring to the makeup of a person's soul as being of one substance or another is an interesting practice and makes a lot of sense. After all, some people are guided more by a moral compass than anything else, or a will to win, or some other motive. 
Take this quiz and we will tease out who you are and tell you what your soul is made of!