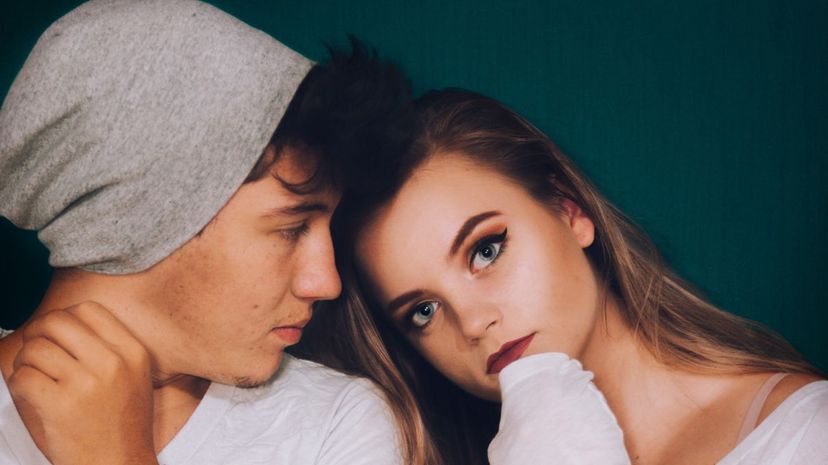 Image: Pexels by Element5 Digital
About This Quiz
Everyone knows what we're talking about when we talk about love, right? Well, maybe not. Merriam-Webster dictionary offers several different definitions of love, ranging from strong affection to sexual attraction to admiration. The question of what makes us fall in love with a particular person remains an open one in psychology. 
According to Psychology Today, researchers argue that people fall in love due to having something in common, spending time together, finding the other person attractive, and having a feeling that the person likes you. In addition to these "attraction attributes," the concerns of whether your social circle approves of a relationship and whether they will fill your personal needs also play a large part in shifting the tectonic plates of attraction to the earthquake of love. 
Most people likely fall in love based on these attributes, but some people place a higher value on certain attributes than others. For some, the physical attraction and arousal felt for a person may be the determining factor that catapults them into love. Others may not care so deeply about the outer appearance and seek a beautiful mind to explore. Of course, some people just want to have it all and set a gold standard for their love, holding out hope for a dashingly attractive, intelligent, romantic and wealthy partner to ride up on a white horse. 
Which attributes put you over the edge of love's cliff? Jump into this quiz to find out!