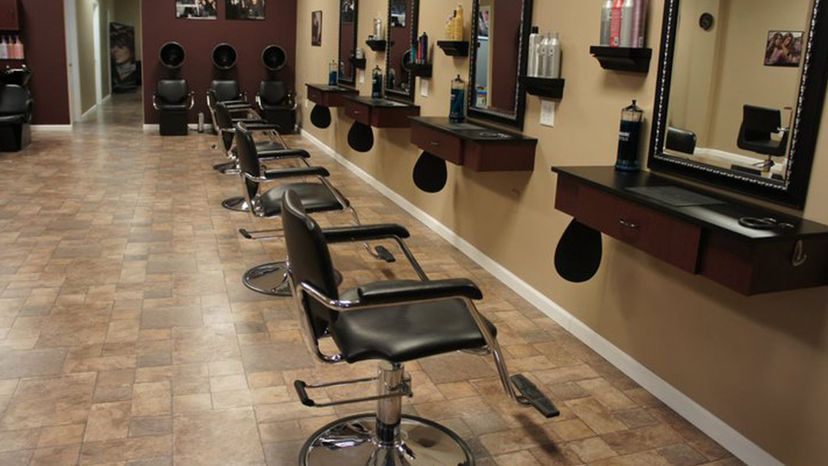 Image: Wiki Commons via Beauty Blogger
About This Quiz
One of the best things that we're afforded in the world today is options. You know, you can eat whatever you want for breakfast, you can wear two different socks to work and you can dye your hair every color in the rainbow. But what about those natural roots of yours? Were you born a blonde and converted as a young adult? Or is it the other way around and you went lighter with each year that you age?
Well, regardless of what you were born with, there's a hair color for everyone. What we mean by that is that hair colors can be tied to personalities. You know the saying about blondes having more fun and brunettes being extremely smart? Well, that's what we're referring to!
So today we want to attempt to figure out what your true color is. We're going to ask you some questions that will reveal the answer that we - and you - are searching for. To do that, you'll need to prepare to open up and tell us things you wouldn't normally disclose to someone you just met. But we don't judge here. So, tell us about your hair habits and about yourself, and we'll tell you what your true hair color is.