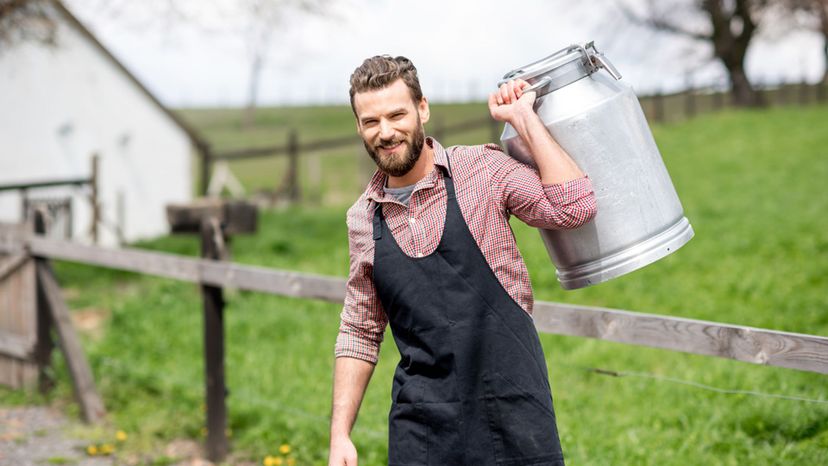 Image: Shutterstock
About This Quiz
After a long and stressful week at work, it can feel like a career change is needed. Other times, it feels like you have found a perfect fit in your chosen job. With the possibility of many past lives, these perfect fits can be the result of a career from an old life. Whether or not you like your current career, you could find yourself doing very well in a job you had never considered doing if one of your past lives had done it as well.
Whether or not you believe in reincarnation, it will never hurt you to try new things. From ancient cultures to the new tech jobs we see today, you have multiple skills that give you massive potential in a new career. Even if you haven't thought about applying your skills in new ways, you are never just stuck in one career. From cooking skills to puppy wrangling, you should find the career that makes you feel as if this job were always meant to be. 
Past lives or just this one, this career quiz can help you change your life by opening doors to new possibilities! Let us find the perfect position for you with this job quiz!