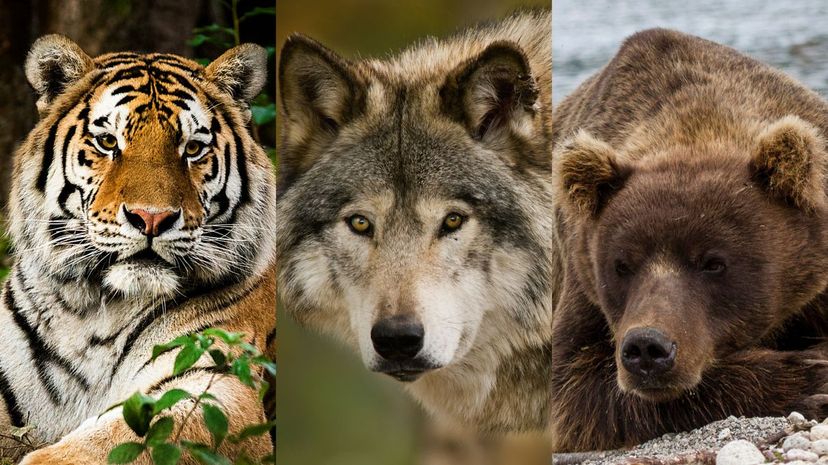 Image: Zocha_K/E+/Getty Images, Copyright Michael Cummings/Moment/Getty Images, Mike Korostelev/Moment/Getty Images
About This Quiz
We live in a world filled with killer beasts, each with their own unique traits and personality, but what can these beast tell us about ourselves? Do you believe they can give you some further insight into who you are? If you think they can, then which killer beast might match your personality? Here's a Myers-Briggs personality test where we will tell you just that! 
As a species filled with compassion and hope, we don't always consider the notion that there is a wild beast living inside of us, waiting to leap out and take control. In reality, we all share traits similar to some killer in the animal kingdom. 
From the ferocious tiger and its solitary nature to the wolf with its pack mentality, you will find some killer beast who matches your personality tooth and nail. Of course, you might not actually have their fur coat and fangs, but you definitely have some of their internal traits. 
Make sure you finish all 30 questions in this quiz to find out which beast you match. Be ready, too, because the answer might just surprise you. 
When you're ready, get started and find out which killer beast you are!