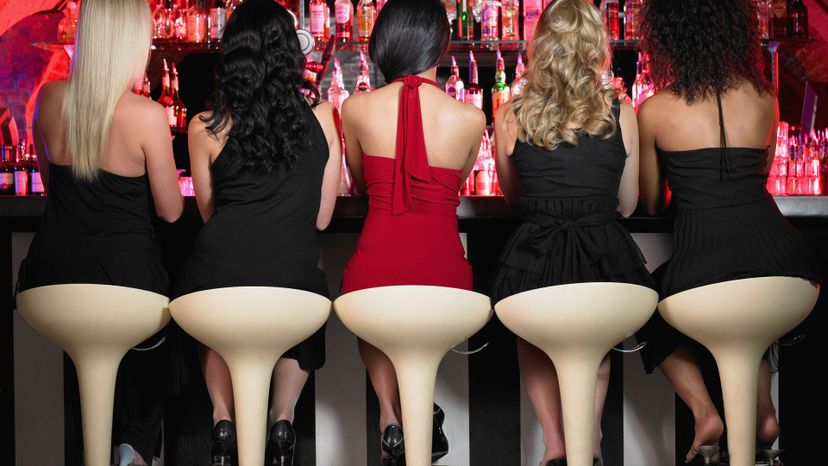 Image: Getty
About This Quiz
First of all, congratulations on your upcoming nuptials! And if you haven't found your fiance yet, we know he or she is out there waiting for you. But that doesn't mean that you shouldn't plan ahead. After all, preparation is your best friend when it comes to weddings. So we want to help you out today in that department. We want to tell you where you should go and what you should do.
Forgive us if we sound a bit bossy. What we mean is that we're going to ask you a few questions that'll allow us to come up with the perfect weekend getaway for you and your best friends. Will you be the bride who needs to become one with nature? Are you the one who just needs some sand and a mai tai? Are you the bride-to-be who should go learn about her favorite wines? Or are you the one who will have a weekend so epic, that you need to go to a city just as legendary?
The only way you'll find out is if you take our quiz. So let's cut the chit-chat and get started on these questions. Be sure to send us some pictures of your adventures!