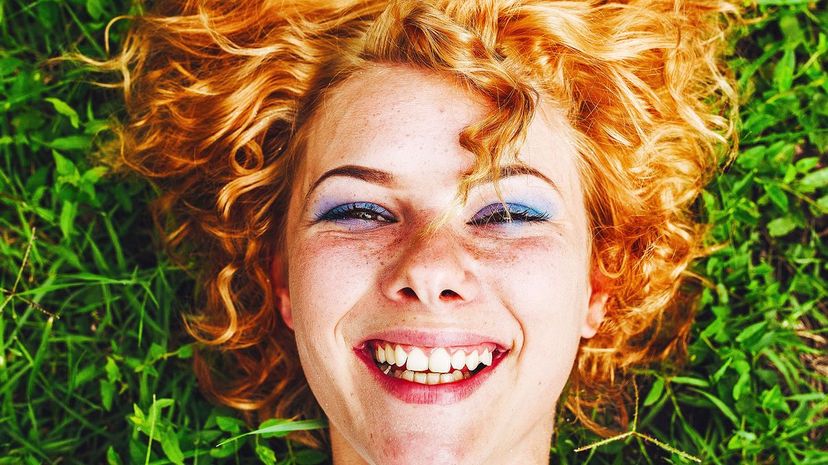 Image: South_agency / E+ / Getty Images
About This Quiz
Not to diminish your amazing inner beauty or your intelligence, but you are adorable! Like Oprah giving away gifts, there's something cute about every soul on the planet - everyone gets to be cute! During this quiz, we're going to let you know what kind of cute you show the world! 
When we say you are cute, we're not comparing you to a big-eyed puppy. Although puppies are cute enough to melt your heart, we are shining a spotlight on one of the most fun parts of your personality. It's only when you are being open and truly being yourself that you can be considered cute. Cute is not something that happens by accident! 
Throughout this quiz, we are going to attempt to get to know you as well as your best friend. We want to know who you are when your guard is down and you're living out loud. After we get a good sense of the best parts of your sense of humor, your sense of fashion, and your love of life, we will reveal the kind of cute you show everyone around you. You probably already know, but you might be surprised by your type of cute! Let's see!