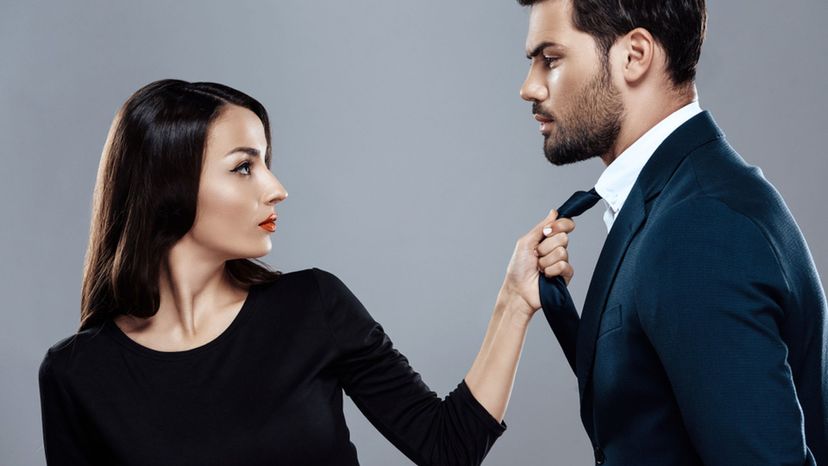 Image: Shutterstock
About This Quiz
When it comes to the enormous dating pool that exists around us, there are many different types of people. From the stereotypes like the high-maintenance and artistic ones that we have heard so much about to the elusive mysterious one.
Everyone has a type, but that isn't necessarily the type of person who is attracted to us. Whether we know it or not, there are things about us that other people find irresistible. Whether that is a winning smile, a fantastic sense of style, a great sense of humor, or having an optimistic outlook on life, some things draw others to you. 
Will the type who finds you alluring be the bad boy who you have been told time and time again to stay away from? Will it be the intellectual who can teach you a few things? Or will it be someone else?
Is there a particular type of guy who can't seem to get enough of you? Is there a type that keeps coming to you like a moth to a flame? Well if you think that we can correctly identify what that type is in this quiz, then the only to find out, is to take this quiz!