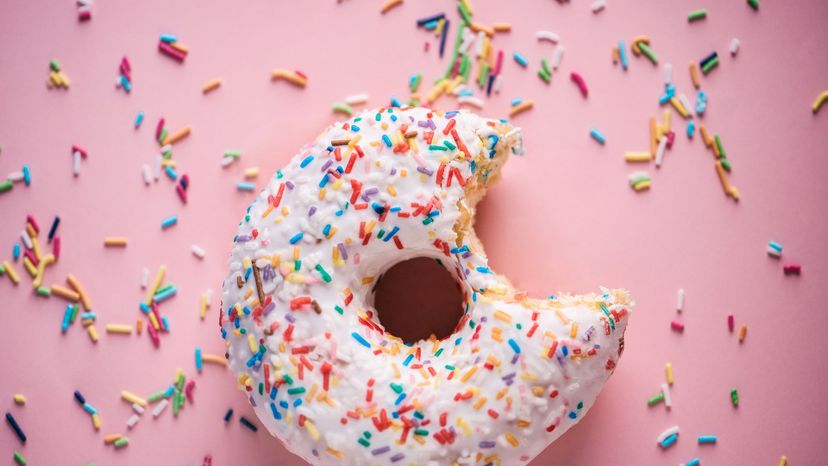 Image: Emilija Manevska / Moment / Getty Images
About This Quiz
Junk food is everywhere. We have been eating junk food all of our lives. We have looked deeply into the abyss, in movie theaters, at gas stations, and on Halloween. Has the abyss looked back? Has it looked into us?  Through us? Have we become the abyss? That's today's question!
Junk food comes in a host of varieties, from bacon-wrapped hot dogs, to straight up candy. Junk food is big business, with Americans alone spending billions of dollars on everything from little chocolate candies to expensive, handmade chocolate sculptures. One's preferred junk food vices say much, like one's income, one's level of self-care, and one's tastes. Not everyone likes Skittles, but everyone likes milk chocolate, right?
Don't worry; we won't be quizzing you at length on your favorite junk foods. We have worked out a series of questions, and yes, some have to do with junk food, that will triangulate your behaviors. This will allow us to determine what junk food has taken hold in your soul and begun to spread inside of you, a part of you. When we're through with you, we will be able to say with total certainty what junk food you really are!