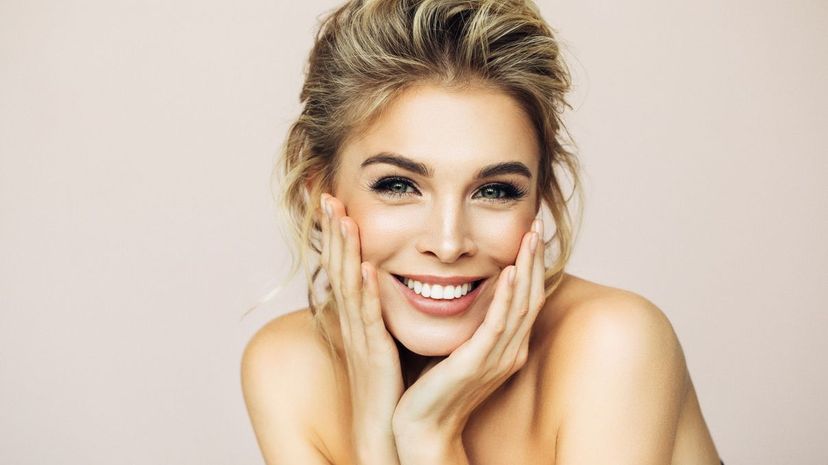 Image: CoffeeAndMilk/E+/Getty Images
About This Quiz
Beauty is relative...at least that's what they say. Maybe your type is adorable, smart, and blonde, or maybe you prefer athletic brunettes with giant muscles, blue eyes, and an incredible sense of humor. The thing that gets you weak in the knees is different for everyone.
And while everyone does have different taste, there is a stereotypical "attractive" oftentimes depicted in television shows and movies. For instance, the relationship between Kirk and Molly is fictional in the movie "She's Out Of My League," but there is some truth behind the moral of the story. The comedy pokes fun at what's attractive in the eyes of others when socially awkward Kirk lands a gorgeous, bleach blonde named Molly. Everyone in their lives is quite confused about the matchup, including Kirk. At first, she's not turned off by his scrawny arms and nerdy tendencies. In fact, all she wants to do is jump his bones. But as the relationship progresses, Kirk's insecurities start to show, and Molly finds herself wanting someone with a bit more confidence in themselves. 
Like Molly, you likely know what type of person you are attracted to, but have you ever wondered what kind of attractive you are to others? Take this quiz, and we'll tell you!