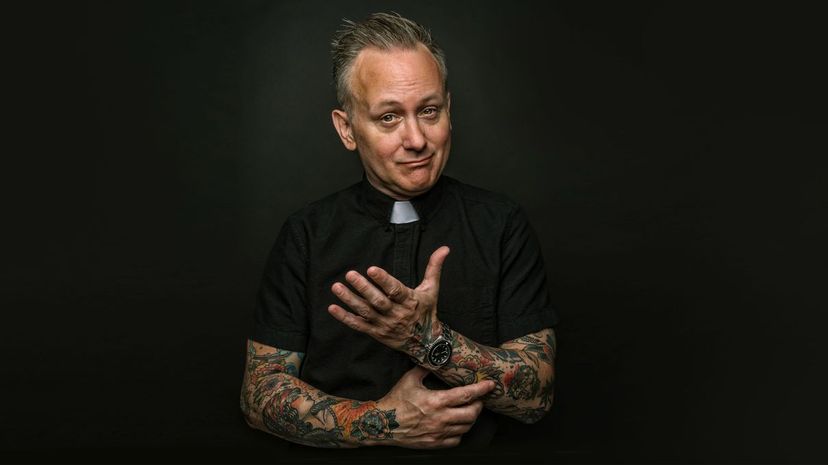 Image: Ian Ross Pettigrew / Moment / Getty Images
About This Quiz
This is an easy Christian matchmaking resource. No need to shell out cash for love experts! Answer some simple questions and we'll let you know what kind of Christian man you should marry.
Dating in the 21st century is already tricky; searching for the right Christian man can make matters even more difficult. Our priests and pastors mean well when offering us relationship advice, but there are so many pitfalls out there that even they might find it difficult to discern perfect compatibility suggestions for the love-seekers among their flocks.
The first step in finding your perfect Christian mate is to admit that there are different types of Christians with varying degrees of expectations. For example, some Christians see no point in going to a physical church at all, while others could not bear to call themselves redeemed if they did not attend every available church service. 
Once you establish what you will and won't tolerate, it's time to consider compromise. The premise of Christianity is that we've all come short of the glory of God. Are you willing to support your husband, no matter his faults?  Recall that a certain very special someone sacrificed his life so that believers might enjoy life and have it more abundantly. No matter what your brand of Christianity or level of tolerance, remembering the promise of Jesus Christ should help make your mate decisions much less complicated.
Let our Christian hubby quiz light the path to your ideal man!