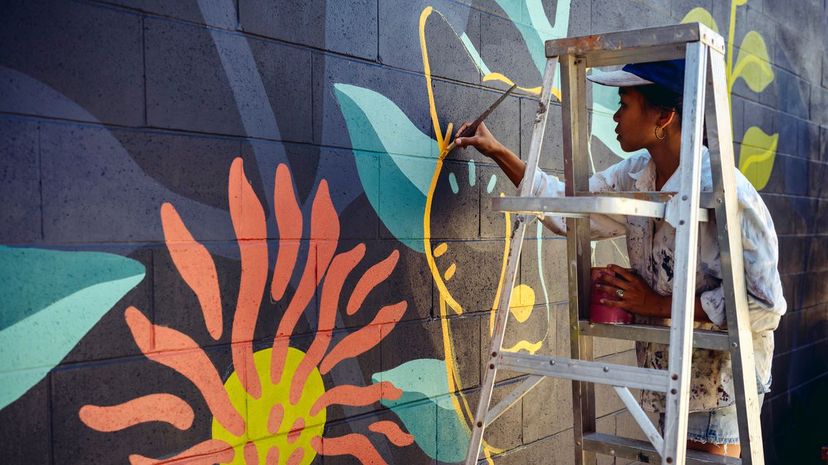 Image: Sisoje/E+/Getty Images
About This Quiz
Modern life can be full of all sorts of boring nonsense. There's more paperwork than anyone could possibly justify. There's commuting. There's filling in forms. A lot of us find that many parts of our jobs can be creatively lacking, to say the least, as we stack shelves and order supplies and deal with customers who don't know why they're unhappy but want us to magically fix it anyway.
However, we all need creativity in our lives; otherwise, we get very bored and frustrated, and we start to get less creative, as the "muscle" of our mind atrophies. That's why we either need to find it in our work or outside of it. We can find this in ourselves, or we can find it in others. Indeed, both taking OR teaching a class is equally likely to stretch you creatively, reward you with warm fuzzies, and educate you. It's a matter of finding the right outlet.
If your job is a non-negotiable situation, then maybe you need to get into painting, DIY and other creative ideas that provide what you need at home. If you have a little in the way of resources and some itchy feet, perhaps a language will help you travel, and you'll find your creativity in seeing the wider world and connecting to new people. If your creativity is in the stories inside your head, then get writing! If you've got a few financial skills, then what you really need is to monetize that idea or hobby and start your own company. Take this quiz and find out what creative challenge awaits you!