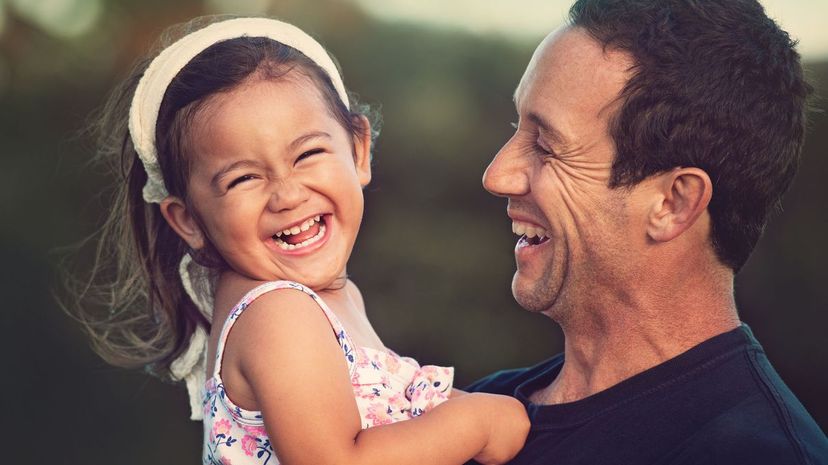 Image: Layland Masuda/Moment/Getty Images
About This Quiz
Nothing can make you lose sleep more than wondering what type of parent you'll be! Will you be strict? Will you know how to soothe your children? Will you lose your mind trying to get Junior out of the store without $37 worth of candy? Will your kids like you? Questions like these can make you almost as crazy as a 12-hour "Peppa Pig" marathon. 
Stop right there! It doesn't have to be this way. Parenthood is a never-ending learning process, and it's true when they say that it will come to you naturally. Deep within you, you've developed a ton of parenting skills that you probably don't even know you harbor. Once you answer the questions in this quiz, you'll unlock all of those fatherly instincts hiding beneath the surface. 
Are you on the road to becoming the type of dad who wears a cape, or will you be the type who never leaves home without a stopwatch and an agenda? Tell us about yourself, respond to some potential parenting situations, and the sort of dad you already are at heart will be clear. Then, you might be able to get some sleep. You might want to enjoy it now before you find out the hard way. 
What type of dad will you be? Scroll down and get started to find out!