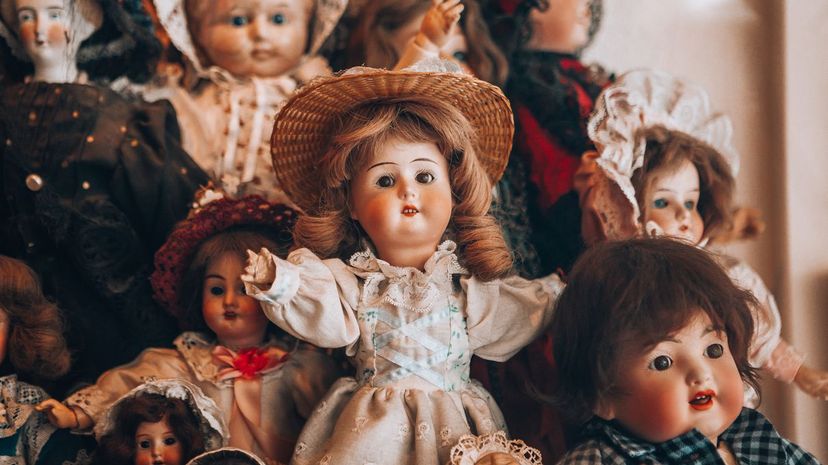 Image: Carol Yepes / Moment / Getty Images
About This Quiz
If movies have taught us anything, it is that there is a long and proud tradition of dead people inhabiting dolls and creeping everyone out. The prominent example is Chucky, the serial killer star of the "Child's Play" movies. Others include "Dead Silence," from the makers of the "Saw" movies, "Dolls" in 1987, "Puppetmaster" in 1989 and "Annabelle" in 2017. 
Indeed, movies are replete with toys that come to life one way or another, whether it's due to a spell like in "Bedknobs & Broomsticks," or due to military-grade software, as in "Small Soldiers." Some of these animated figurines are benevolent, while others are set upon revenge, destruction or the administration of justice.
This means that should you find yourself departing this life in an untimely and premature manner, whatever your unfinished business, you will be able to find a corporeal form that you can inhabit, that will suit your personality and the particular mission you need to accomplish. Perhaps it will be a creepy Victorian doll with painted porcelain features. Maybe it will be something altogether furrier and cuddlier. Either way, tell us a little about yourself, and we'll figure out exactly where your roaming spirit will find its temporary plastic home. Let's get started!