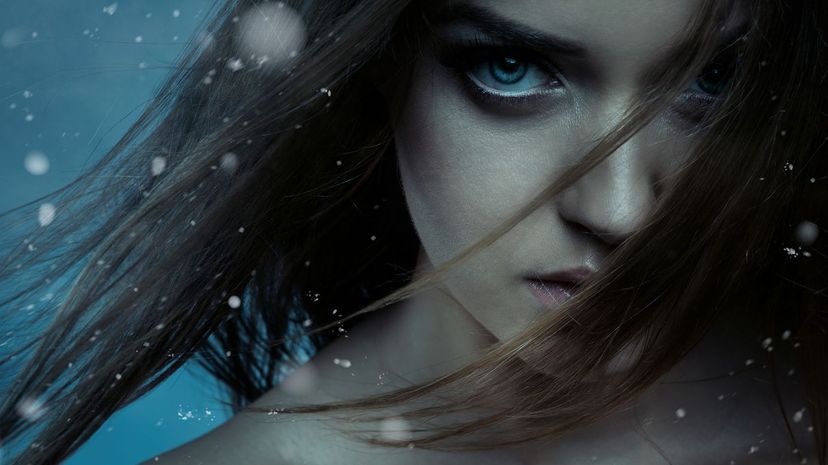 Image: D-Keine / E+ / Getty Images
About This Quiz
The late 19th century opera "The Enchantress" by Russian composer Pyotr Ilyich Tchaikovsky tells the tale of beautiful, rumored enchantress Nastasya. Sure enough, fathers, their sons and other villagers fall for Nastasya one by one, all without receiving any love in return. Viewed as perhaps most offensive of all, she rejects the local governor's right-hand man, who immediately begins to plot his revenge on her. I'll spare the end in case you ever see a rendition of this renowned work, but the message is still clear: people have been directing misguided rage toward enchantresses for centuries. What, like they can help it if they're magical and enchanting? 
As an enchantress, you're probably used to people falling at your feet and then suddenly, hating you for it. Nevertheless, you continue to cast spells and conjure magical beings. This occupation is exhausting work, but someone has to do it. 
While you're obviously an enchantress, determining precisely which type you are may help guide you in your otherworldly duties. Should you be concocting healing potions, or avenging wrongdoers? "Witchcraft" is the right craft for you? When you answer the following questions, you'll learn everything you need to know about your divine will. Of course, if you possess the gift of clairvoyance, you might already know which fate greets you at the end.