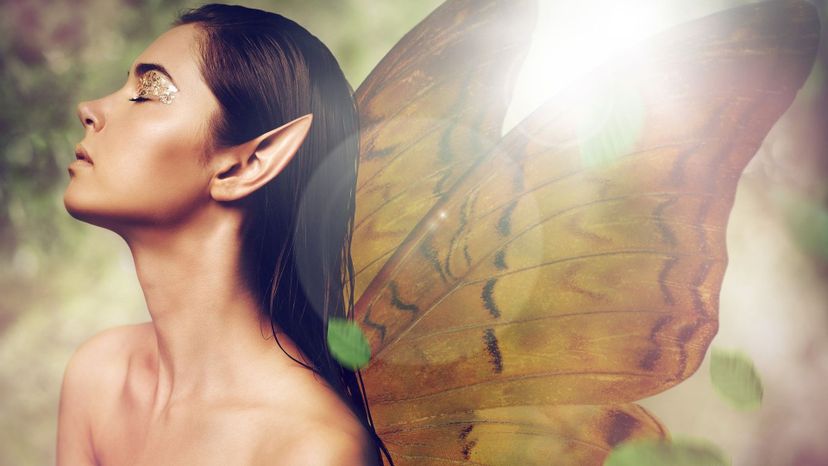 Image: Yuri_Arcurs/E+/Getty Images
About This Quiz
A fairy is a mythical creature which originated in European folklore. Fairies are sometimes thought to be demoted devils, angels or other kinds of deities. They possess human-like features, but some of them have wings and special magical abilities. Many humans have claimed to have had encounters with these creatures, but due to lack of evidence of their existence, the mysterious fairies have been dismissed by most people as nothing more than fairy tales. 
While some people believe that all of these creatures are good, that is far from the truth, and there are just as many evil ones in the group. Some of the fairies that you might have heard of include pixies, nymphs, sprites and brownies. Some of the not-so-popular ones include changelings, kelpies, dullahan and asrai. 
What kind of fairy do you think you will be? Will you be one which is just as beautiful and kind as the ones portrayed in films, will you be a type which is known for causing mischief, or will you turn out to be something a little bit more deceptive than we thought? If you would like to find out just as much as we do, then you need to take this quiz!