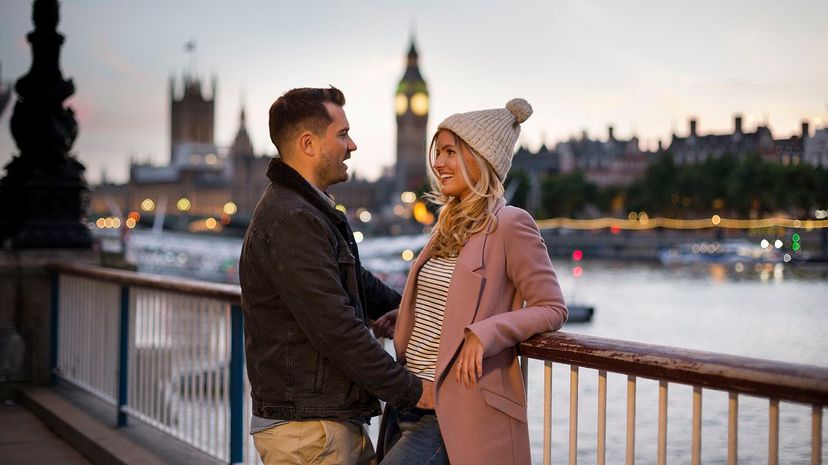 Image: Nick Dolding/DigitalVision/GettyImages
About This Quiz
No matter how old you are, first dates can make you feel as awkward as any middle-schooler. Even if you have every reason to feel confident, such as good looks or a successful career, it's still hard to go somewhere and try to impress someone you've never met before. Anxious thoughts may race through your mind, such as, "What if I say the wrong thing? What if they think I'm boring? Why did I leave the safety of my house to do this?"
Here's the good news — we all feel your pain. No one likes first dates, so if you're dating-averse, you're in good company. However, you may hate first dates for a reason that goes beyond typical first date anxiety: your dating skills need work. If you want to find out whether your dating skills are up to par, this quiz can help. 
We're going to ask you how you'd handle several first-date situations, such as a messy spaghetti dinner, an argument over the split check, the good night kiss and more. Be honest! In return, we promise to tell you whether you're a dream date or a work-in-progress. Ready to find out the truth? It's time to get quizzing!