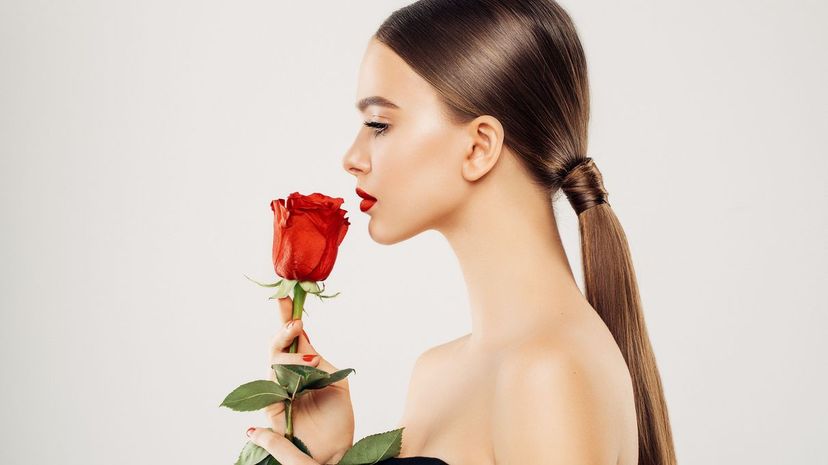 Image: CoffeeAndMilk / E+ / Getty Images
About This Quiz
Hey, bud! If your personality was a flower, what type of flower would it be? With so many kinds of flowers to choose from, figuring out the answer to this question can be quite tricky. After all, each type of bloom symbolizes a different set of traits, and some meanings might even surprise you. 
That's why we created this fun personality quiz. We'll ask you about your preferences, likes and dislikes. We'll also talk about various scenarios and see what you'll do in each one. After you finish the quiz, we will look at your responses and determine how your answers match up to the traits of certain flowers. This means you can find out which bloom matches your character, once and floral!
It's the perfect way to see which flower you should plant in your garden or keep in your house. Besides, displaying fresh blooms can really brighten up a space. There's a reason why we give flowers to loved ones when we want to congratulate them or wish them well. Fresh flowers are truly special! 
Ready to find out what type of flower is a match for your personality? Take this quiz to find out whether you're more of a rose or a daisy. Let's get started!