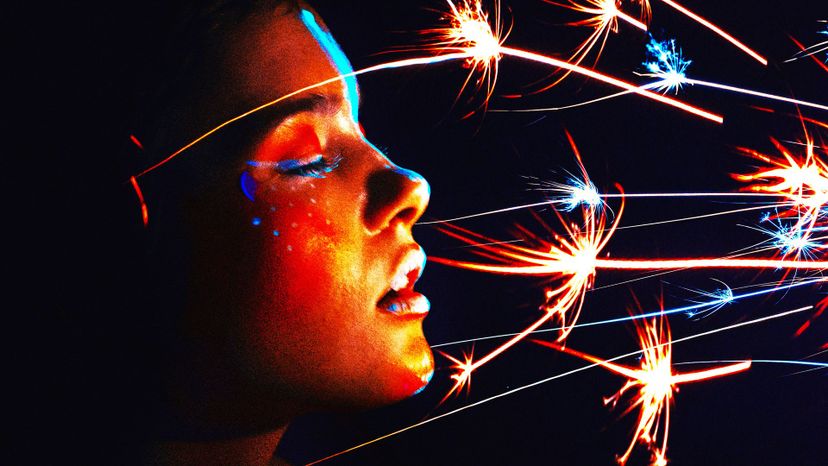 Image: Jane Khomi / Moment / Getty Images
About This Quiz
When you think about the four fundamental types of forces in this world, you may spot yourself immediately. For instance, gravitational forces hold things together and literally keep us grounded. If you're a no-nonsense type of person, you may feel a special connection to this force. Weak nuclear force is known for radioactive decay, which is vital to break bonds and gain more energy. Kind of like one step backward for every two steps forward. Does that sound like you?
Let's not forget electromagnetic force, which describes how particles attract each other. You could say this type of energy resonates with those who are the life of the party. They don't just energize, but ignite the atmosphere. Finally, there is the strong nuclear force that holds the nuclei of atoms together and when that grip is broken it's similar to a powerful person losing their temper. Look. Out. 
So you can see how you might be a force of nature. But which one are you? This quiz will tell you whether you electrify a room or embrace others with a warm glow. But either way, you are a shining light in this world.
May the force be with you.