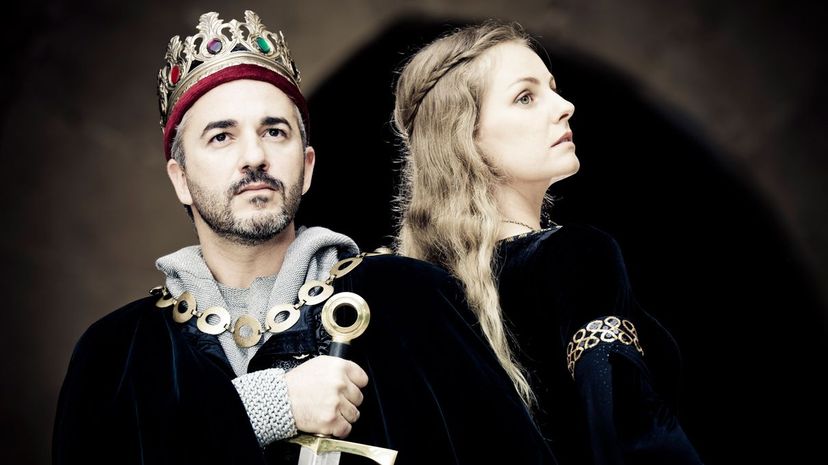 Image: DianaHirsch / E+ / Getty Images
About This Quiz
Do you think that this is your first time on Planet Earth, or do you suspect that you may have had past lives? If you experience déjà vu when learning about bygone eras, are unexpectedly good at certain old-fashioned skills or find yourself truly inspired by random historical figures, the chances are that your soul has been through several fascinating incarnations.
If you find that idea intriguing and are now desperate to find out who and what you used to be, this quiz can help! We're going to ask you all kinds of questions about your leadership style, approach to difficult challenges, coping skills under pressure and current circle of friends. Each of these queries will reveal another aspect of who you are (as well as who you were). By the end of the quiz, our hyperintelligent quiz supercomputer will have figured out your past nationality, leadership role and even your personality! 💖
Ready to discover something new and exciting about yourself — or at least, the real reason why you got an A in ancient history without trying or feel très sentimental every time you pass a pâtisserie? Then roll up your sleeves, start cranking your favorite classic tune and play this quiz!