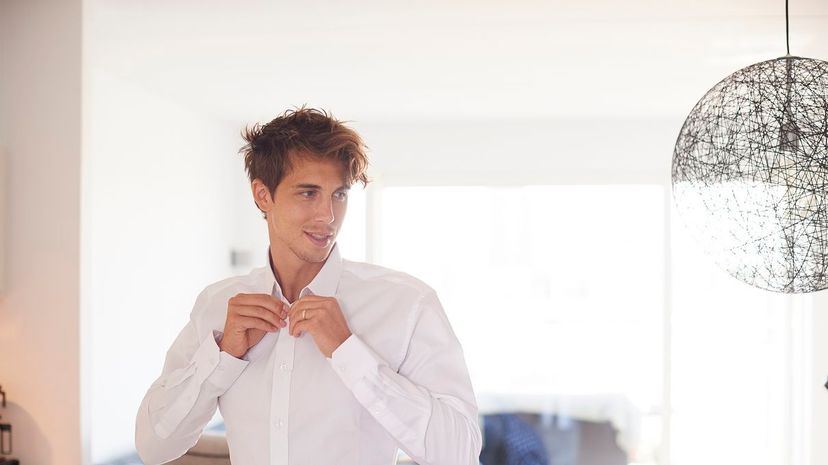 Image: Jakob Helbig/Cultura/Getty Images
About This Quiz
You might think that you know your true personality, but we're here to deep dive into some of your best and worst traits, as well as how you would behave around your crush. So if you're curious about getting to know your true self a little better to attract that special someone, we're here to help you out with this manly personality quiz!
Now you might be wondering about how you can appear more attractive to others, and we'd like to provide you with some quick tips and tricks. For starters, you're probably not going to get too far in life without some confidence by your side. And we're not just talking about scoring a date with that lucky someone either, because confidence could help you to spark some new friendships, land a great job and be more at peace with your inner soul. 
At the end of the day, confidence ultimately comes from believing in yourself, even if no one else will stand by your side. You can certainly dress a certain way or spritz on some manly cologne, but your personality really stems from how much self-esteem you have. So let your confidence take flight and show us who you really are with some of these manly questions.