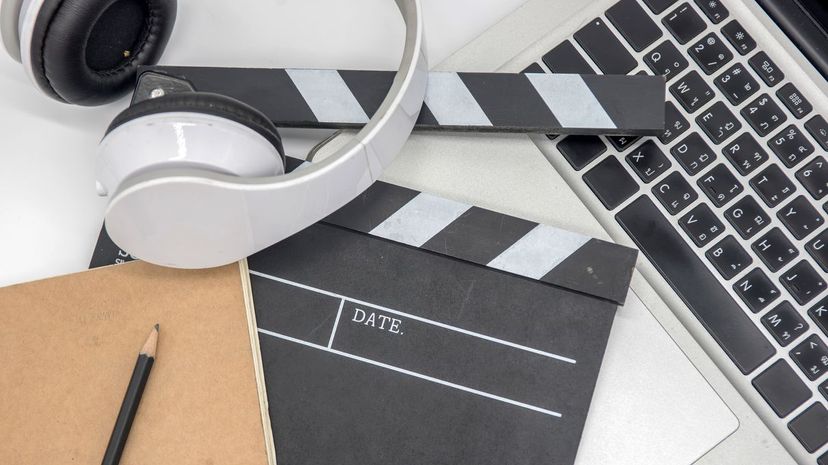 Image: boonchai wedmakawand / Moment / Getty Images
About This Quiz
If your workweek were turned into a feature film, would it be something exciting? Or would it be something that makes audiences scratch their heads? Use these questions and possible answers to translate it to the big screen! Once you've made it all the way through the credits, we'll let you know how your job would be billed in Hollywood. 
Maybe there is something taking place behind closed doors that would be a ground-breaking documentary. Maybe there is a budding romance with a storyline so juicy that Adam Sandler would want to play a love interest again. The things you share about your place of work, the people who work there and how you feel about it will help us write the script! 
Whether you plan to take the lead role or Debbie from human resources is better for it, you'll get a kick out of viewing your job through the lens of a camera. Take our direction, and pick out the response that best sums up where you work! By the time you've filled us in, it will be a breeze to give you a film genre that could be written about it. Will it be the same one you imagine it will be?