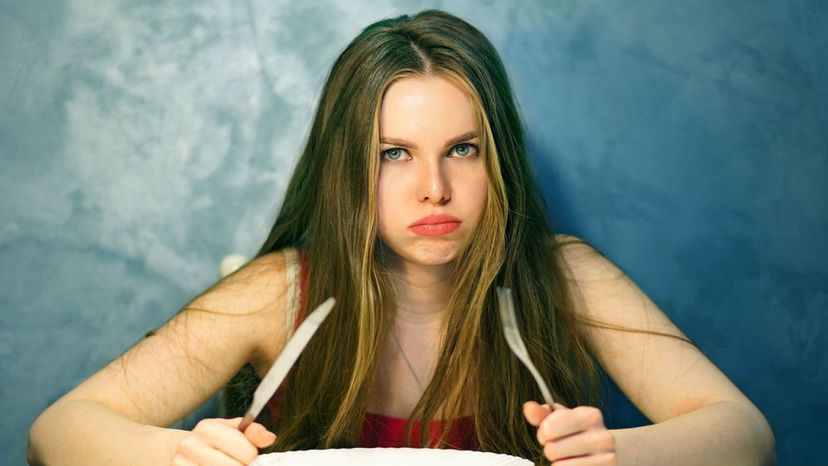 Image: Shutterstock
About This Quiz
If you've ever snapped at someone when you were hungry, you know what it's like to be hangry. If you don't believe that hanger is real, there is scientific proof to back it up. Your body loses nutrients, your blood sugar dips and your brain lacks the glucose it needs to function properly. While some people only get hangry with severe cases of hunger, some people can get hangry between meals. So, which one are you? What type of hangry do you feel? What do you turn into when you're hangry? 
Most people find that they turn into wild animals when hanger strikes, and these animals are usually some kind of predator. When you think about how predators eat, you realize that they all must be hangry in some way or another. 
The eating habits of Earth's predators vary from species to species. Some predators can wait weeks between eating, but if they wait too long, they stop caring what is on the menu. Other predators can't wait more than a few days between feedings, but lucky for them, they have a vast spread available. 
When it comes to your hunger, what kind of predator are you? Answer these questions, and we'll tell you.