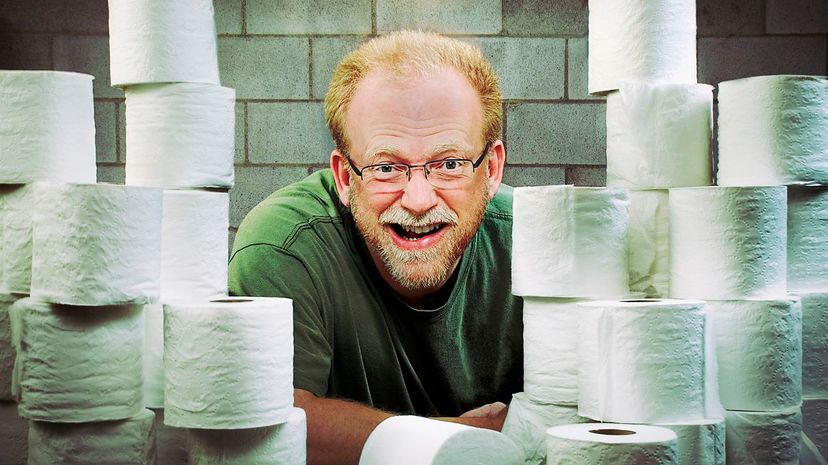 Image: Perry Gerenday/ Moment/ Getty Images
About This Quiz
Experts recommend keeping enough food, water and batteries around to get you through three days, but are you that prepared? When an emergency like a blizzard, a power outage or a water shortage comes knocking on your door, could you face it without flinching? Since you're here, we're going to go ahead and assume that three days of chaos are no match for you. But what kind of prepper does it make you? 
Some preppers need the security of a bugout bag and an underground bunker. Others clip coupons and stock home shelves like it's their full-time job. There's no right or wrong way to stay ready for the unthinkable, but there are definitely different styles of doing it. Are you the sort who hoards medical supplies so that you can help others, or do you have a secret stash of cash hidden away for your escape? 
When you read your questions, go with the answer that sounds the most like you. If you feel that we are asking too much information, we've given you an option for that, too. Your security is of the utmost importance, and we wouldn't want you to jeopardize it. We simply want to figure out what kind of prepper you are! Which kind will it be?