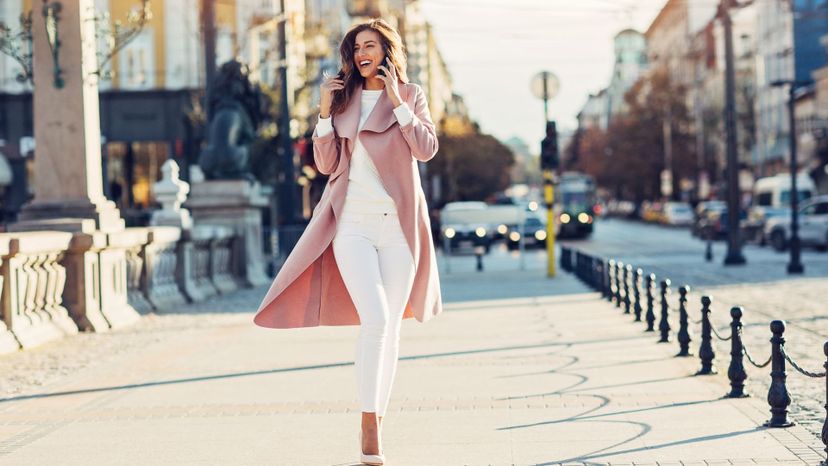 Image: pixelfit/E+/Getty Images
About This Quiz
Whether you're cute, pretty, hot or gorgeous, everyone has a type of beauty that makes them unique. Today, we're going to figure out exactly which type of pretty you are with 30 questions about your lifestyle, personality, beauty and fashion choices. The question is, which type of pretty are you?

Beauty not only stems from physical appearance but "inner" beauty as well. In other words, your personality traits reflect how pretty you really are! Whether you're confident, shy, mysterious or sarcastic, there's a type of beauty that matches these types of personality traits. For example, someone who has a cute physical appearance may also have a cute inner beauty as well. They may be friendly, adorable and easy to mingle with.

Beauty can also be accentuated with clothing, hair products and makeup products. Eyes can be accentuated with a variety of eyeshadows and eyeliners, while lips can be enhanced with lip liners, lipsticks and lip gloss. You can also change the shade of your skin tone with various types of foundation, powders and bronzers as well.

In this quiz, we're going to determine what kind of pretty you really are! Are you ready to find out? Take this quiz now to see what you're really like!